The only reason I'm posting these is because the image of Catwoman looks pretty cool...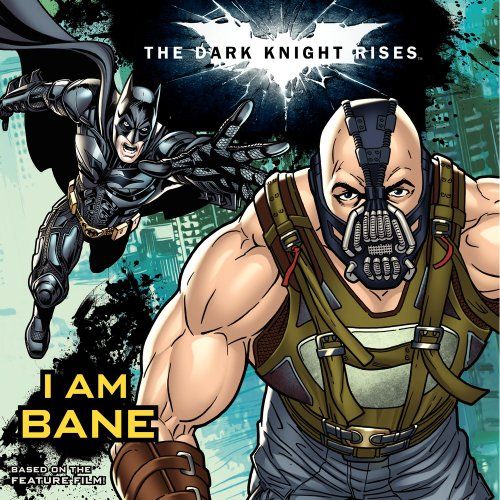 Even though they're for kids, I'm sure I'll be buying them. *sigh*
THE DARK KNIGHT RISES -- starring Christian Bale, Tom Hardy, Anne Hathaway, Michael Caine, Gary Oldman, Morgan Freeman, Joseph Gordon-Levitt and Marion Cotillard -- hits theaters on JULY 20, 2012!