THE DARK KNIGHT RISES: 1st Official Image of Catwoman!
Posted by:
Jett
August 5, 2011
Smart move WB! Here's the first official image of Anne Hathaway as Catwoman in TDKR (Click on the image for the large version)!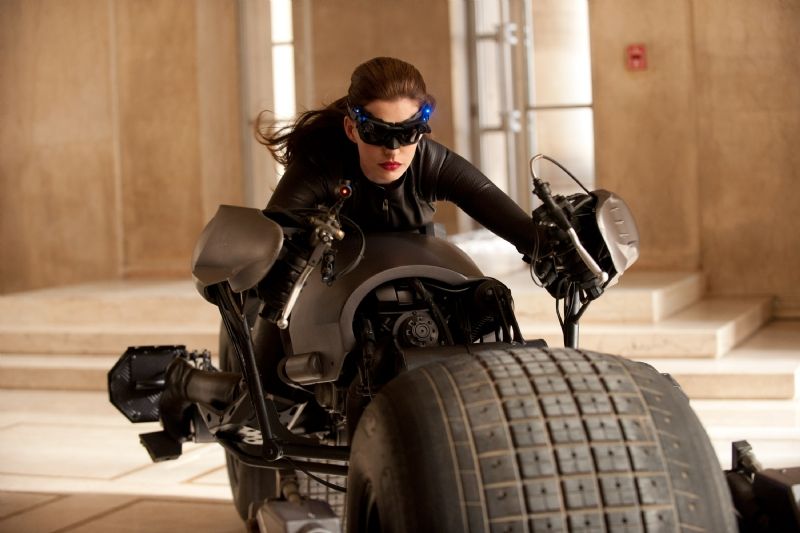 Honestly, it's what I expected from Nolan and co. Hmm, no "Cat-Cowl?" Why's she on the Batpod? Interesting!
THE DARK KNIGHT RISES hits theaters next Summer on JULY 20, 2012!