BOF'er "Jeffery T." sent the following pics in from New York...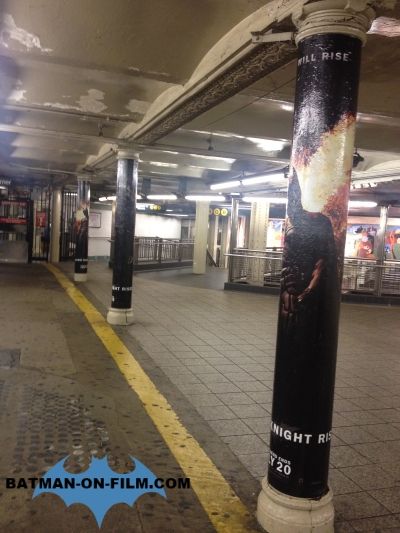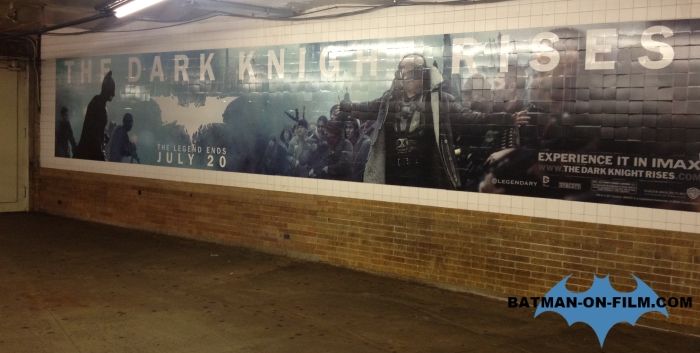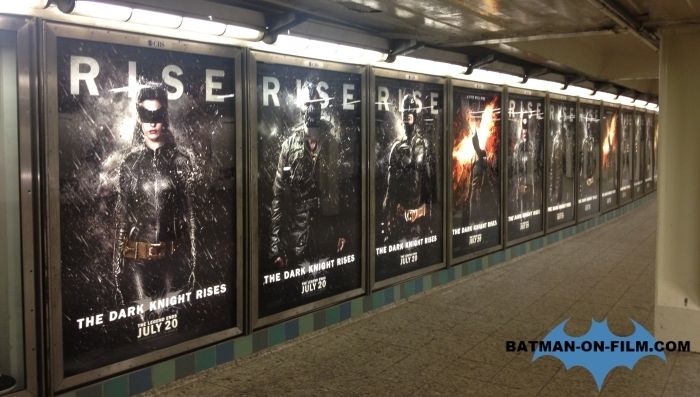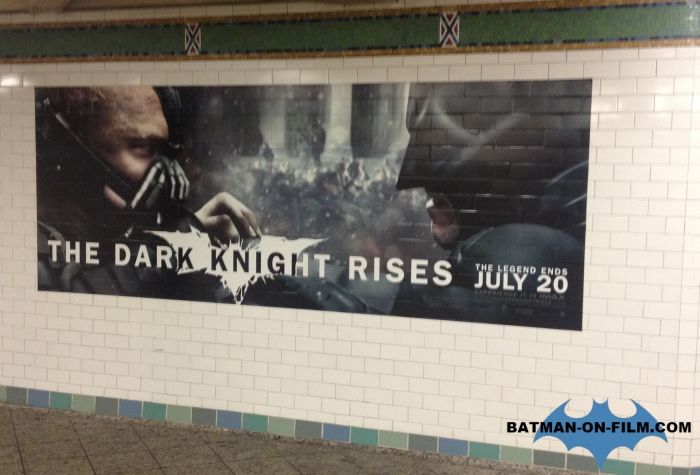 Jeffery also informed BOF that banners, billboards, etc. are showing up in Times Square and other parts of the city as well. The Fire Rises indeed!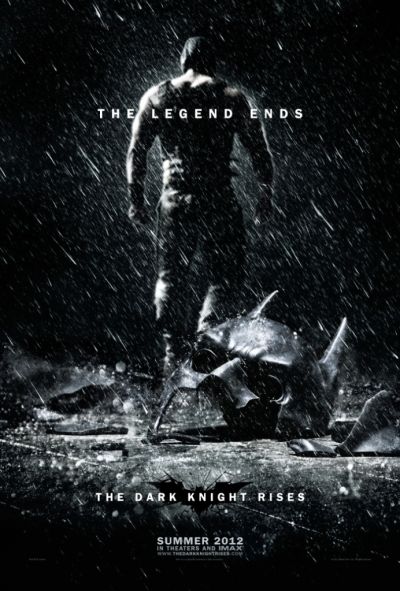 THE DARK KNIGHT RISES -- starring Christian Bale, Tom Hardy, Anne Hathaway, Michael Caine, Gary Oldman, Morgan Freeman, Joseph Gordon-Levitt and Marion Cotillard -- hits theaters on JULY 20, 2012!