This is, without a doubt, one of the coolest things Iíve been allowed to do because of BOF.
I had the great honor of witnessing Mr. Christopher Nolan putting his hands and feet into cement! If you donít know what Iím referring to, then CLICK RIGHT HERE.
I will be posting a full report -- with video, images and interviews -- shortly, but hereís a few pics we snapped todayÖ

Jett and Sean from MODERNMYTHMEDIA.COM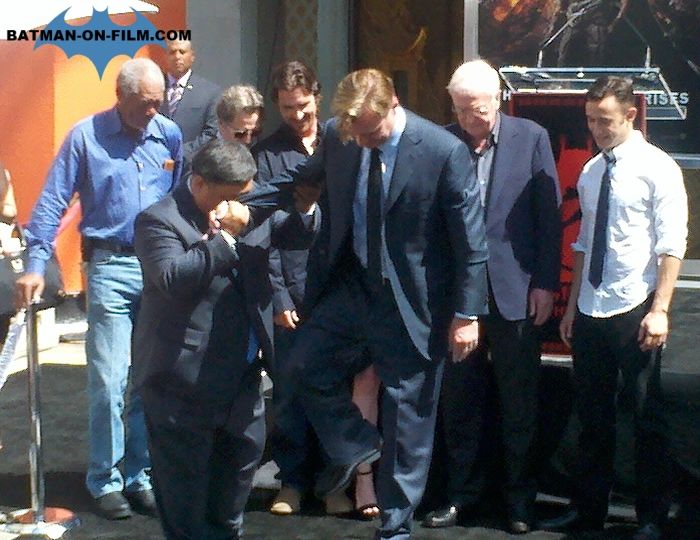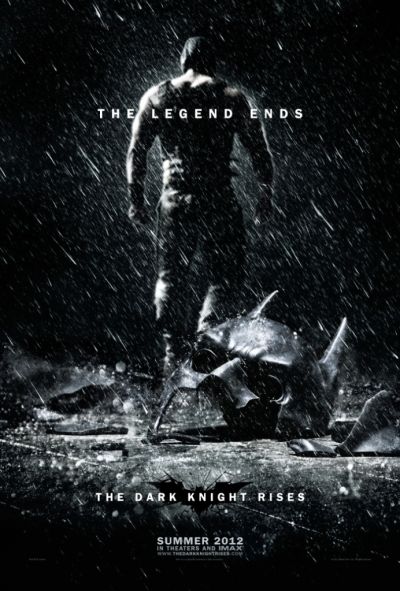 THE DARK KNIGHT RISES -- starring Christian Bale, Tom Hardy, Anne Hathaway, Michael Caine, Gary Oldman, Morgan Freeman, Joseph Gordon-Levitt and Marion Cotillard -- hits theaters on JULY 20, 2012!