Here's 3 pics from the current London shoot of
TDKR
via "The Show-Me State" (and that would be Missouri)
BOF
'er Michael Hasty from Sikeston. No spoilers here and certainly nothing Earth-shattering, but cool nonetheless. Check 'em out...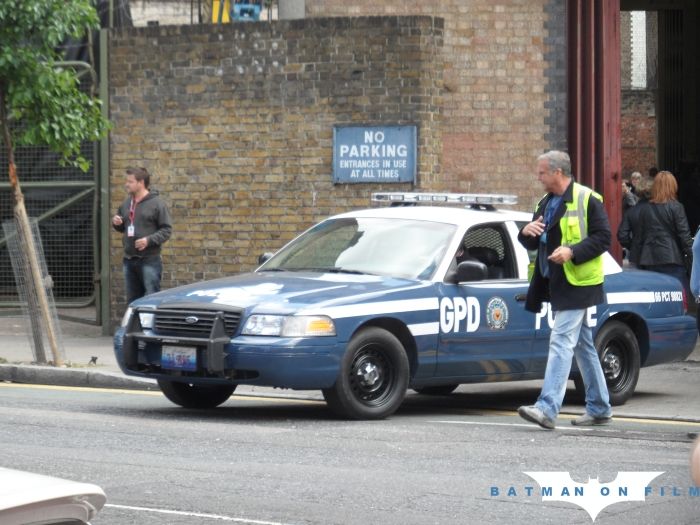 Wow...
Finally, a true Batman on film cinematic trilogy is coming to fruition. Same look and feel as the previous films, not to mention the same damn Batman (Christian Bale), supporing cast (Gary Oldman, Morgan Freeman, Michael Caine), director (Chris Nolan), and crew (Pfister, Franklin, Hemming, Corbould, Crowley, Smith, Zimmer and the rest).
Enjoy the ride my friends, enjoy the ride.
FYI: TDKR is not shooting in Sikeston, Missouri. Native son Mr. Hasty is in London, I think. Or he's got one hell of a lens on that camera.