(1.11.13) UPDATE: According to DEADLINE.COM, Chris Nolan's INTERSTELLAR will be a bit different from the film that Steven Spielberg was going to helm. Read on...
"Christopher Nolan is writing a script that merges an original idea of his with the script that Jonah wrote. It will retain the title INTERSTELLAR, and the ambition for the project is a film that will depict a heroic interstellar voyage to the farthest borders of our scientific understanding. If it all pans out, he'll direct. Nolan's unofficial home studio, Warner Bros, has been kissed into the deal as a co-production partner with Paramount, and Christopher Nolan and Emma Thomas are producing with Lynda Obst. Jordan Goldberg is joining as exec producer alongside [Kip S.]Thorne, who'll remain on as technical consultant."
The original story follows the jump.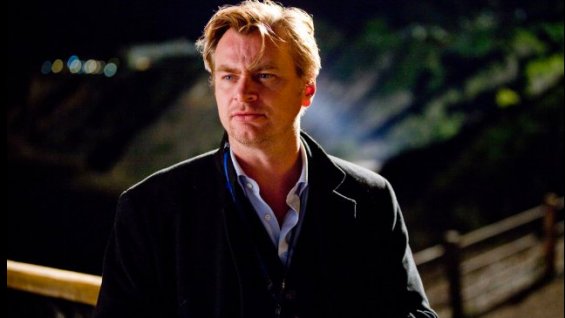 THEHOLLYWOODREPORTER.COM is reporting that director Christopher Nolan is in talks to direct and produce INTERSTELLAR. The project's has a script was written by his brother Jonathan Nolan and deals with time travel and alternate dimensions. The film was developed by theoretical physicist Kip Thorne, and has been in development for a few years. Steven Spielberg was once slated to direct. The trade says that INTERSTELLAR is set up at Paramount, but would be made by both Paramount and Warner Bros. Nolan and his Syncopy production company are based Warner Bros. and he made all 3 BATMAN films, INSOMNIA, and INCEPTION for the studio.
For the full report, click on the link provided above.