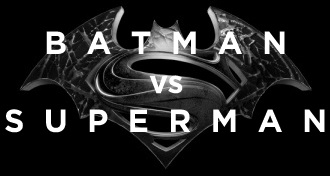 Will Hans Zimmer Score MOS2/BvS (I hope so!)
Posted by: Bill "Jett" Ramey (Follow @BATMANONFILM)
September 3, 2013

Will Hans Zimmer score the soundtrack to MAN OF STEEL 2/BATMAN VS. SUPERMAN?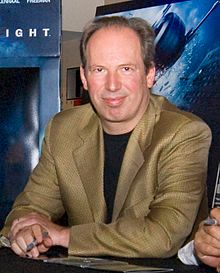 I hope so! And if so, I think it would be the first time the same composer scored two different cinematic versions of Batman. Here's what Hans himself had to say about the possibility (via RED CARPET NEWS)...
"This is really complicated for me. We all went, 'OK, we're done with Batman,' and now it's sort of getting smuggled back in. I have to have a think about that one. I might give you a new Batman if I do it."
Before anyone thinks that Hans might use his Batman theme from "The Dark Knight Trilogy" in MOS2/BvS, there's no way in hell that's happening. You've got to think that while Mr. Zimmer has got to be thinking, "Batman, AGAIN?" when it comes to this possibility, right? But on the other hand, it must be – creatively speaking – a HUGE challenge that a talent of his level might want to take on just for the, well, challenge of it. With that said, I'm betting that he probably is under contract for a MOS sequel or two. (Check out this video my wife took at the MAN OF STEEL premiere after party in NYC of Hans playing keyboards while a small ensemble performed the MOS soundtrack! >>> CLICK HERE TO WATCH!)
And what did Mr. Zimmer think of Zack Snyder and Warner Bros.' "controversial" decision to cast Ben Affleck as the new cinematic Batman? Did he stomp his feet, jump up and down, and throw a temper tantrum like many "fans" did online? Of course he didn't -- he has class and a life! Here's his take on Mr. Affleck nabbing the role...
"I actually think it's a really good choice, because, number one—he's a great filmmaker. He's smart. He wouldn't have taken it if he had set himself up for a fall. And, you know, he's a bit older these days and that's what we need, and he's got a good chin."
A good chin? Well, I guess he does...