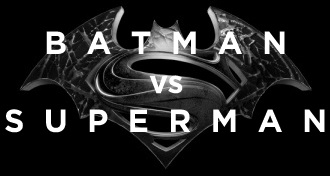 Affleck Talks Batman Casting on LATE NIGHT
Author: Bill "Jett" Ramey (Follow @BATMANONFILM)
September 17, 2013

I'm not going to say a word about how ridiculous fanboy behavior got online as a result of Ben Affleck being cast as the new Batman. Nope, I'm not going to point out how embarrassing it was. But I will post this cool video of Ben Affeck on LATE NIGHT WITH JIMMY FALLON where Ben talks about getting the part of Batman and his reaction to the "OH NO! NOT TEH AFFLECK AS BATMAN! Noooooooooo!" temper tantrums thrown by fanboys that I'm not going to mention. Enjoy!
CLICK HERE for the full video. (Thanks to "Dave" for the heads up!)