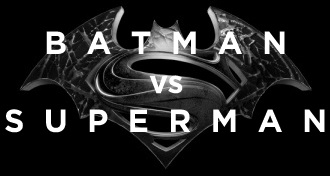 Location Scouting to Begin in Detroit Soon
Posted by: Bill "Jett" Ramey (Follow @BATMANONFILM)
September 5, 2013

"Doctor Detriot" tells BOF that location scouting for BATMAN VS. SUPERMAN will commence in mid-October.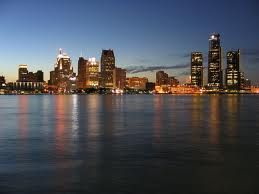 The Detroit Skyline
Possible locations are Detroit proper, as well as Pontiac and Mount Clemens. One specific sort of locale they'll be looking at are courthouses -- for what, I have no idea. If inside, it could be for a courtroom scene, if outside, it could be for just about anything.
It's not much, but it's non-spoilerish info and it's cool to know that production on the film is moving right along.