Early Positive Reaction To MAN OF STEEL
Posted by: Bill "Jett" Ramey (@BATMANONFILM)
February 28, 2013



Here's an early reaction from a scooper who has seen MAN OF STEEL from JOBLO.COM...

"Imagine a Nolan story with Snyder effects/action.

It's the best movie of the year.

There's TONS of action with Superman kicking all kinds of ass in his suit.

The cape is CG'd most of the time so it can look awesome.

They have intentionally left out most of the the Super action in trailers to save it.

It's not nearly as dour and serious as the trailers suggest.
The movie is complete, minus the 3D post-conversion, which is currently taking place."

For the full story, click on the link above.

THE MAN OF STEEL hits theaters on JUNE 14, 2013!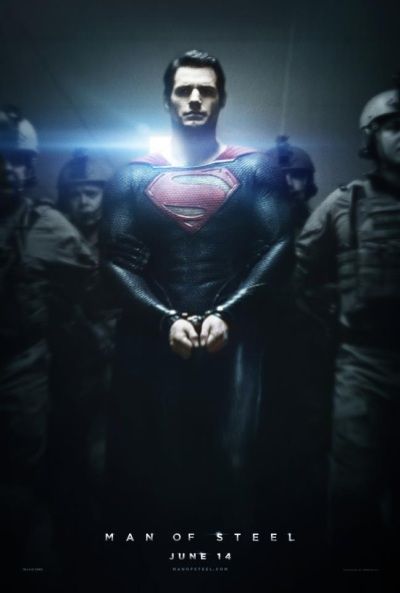 comments powered by