UK TV Spot #2
Posted by: Bill "Jett" Ramey (Follow @BATMANONFILM)
May 27, 2013



No one can play the "Warner Bros. didn't promote this film enough!" card this time. Below you'll find yet another TV spot for MAN OF STEEL. And CLICK HERE for BOF's MAN OF STEEL MAIN PAGE!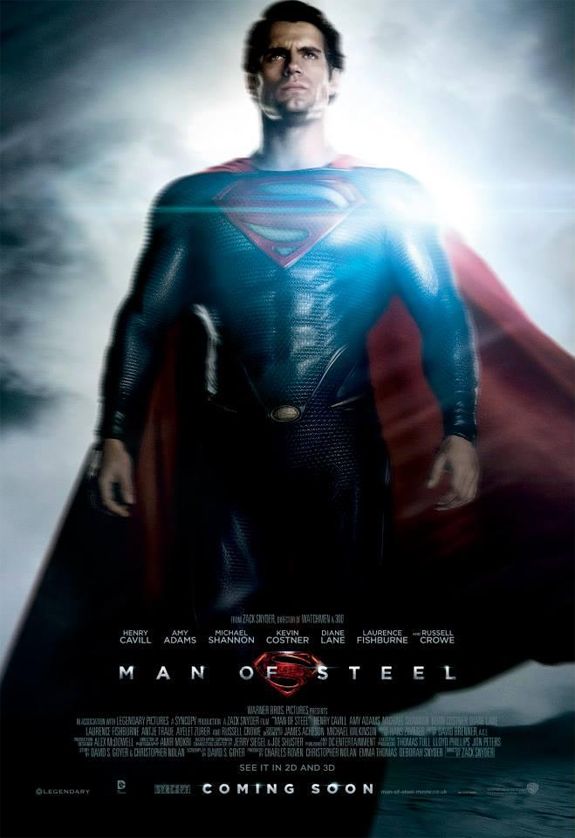 MAN OF STEEL flies into theaters on JUNE 14, 2013!



comments powered by