TV Spots #6 & #7
Posted by: Bill "Jett" Ramey (Follow @BATMANONFILM)
May 26, 2013



OK y'all. We're getting into "I don't want to see anymore dammit!" territory. With that said, below you'll find the 6th and 7th TV spots for MAN OF STEEL. Yes, I shall be covering this film heavily over the next month, but I think I'm going to check out at this point when it comes to TV spots and the such. Thank goodess I'm seeing this film SOON. Stay tuned to BOF for my review, as well as BOF's MOS sweepstakes and interviews with the cast and crew!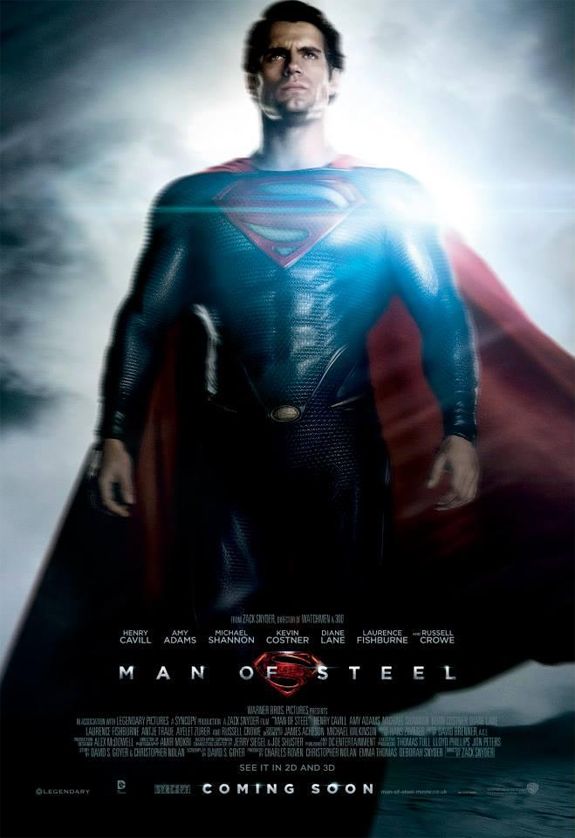 MAN OF STEEL flies into theaters on JUNE 14, 2013!



comments powered by