Russell Crowe On Being Superman's Dad (Video)
Posted by: Bill "Jett" Ramey (@BATMANONFILM)
February 26, 2013



Here's what Russell Crowe ("Jor-El") says about play Superman's father, Jor-El, in MAN OF STEEL via THE TONIGHT SHOW...

"It's a reboot of the franchise with Zack Snyder who did the 300 film, with a young English fellow called Henry Cavill as Superman, or Kal-El as I would call him because he's my son. Times have changed, I'm Superman's dad. I said to my son Charlie, 'I'm going to be Superman's dad in the movie, so if I'm Superman's dad what does that make you?' And he got really excited and said 'Superman's brother?' To be able to sort of naturally find out that he, at his core, has that sort of humility is a wonderful moment."

THE MAN OF STEEL hits theaters on JUNE 14, 2013!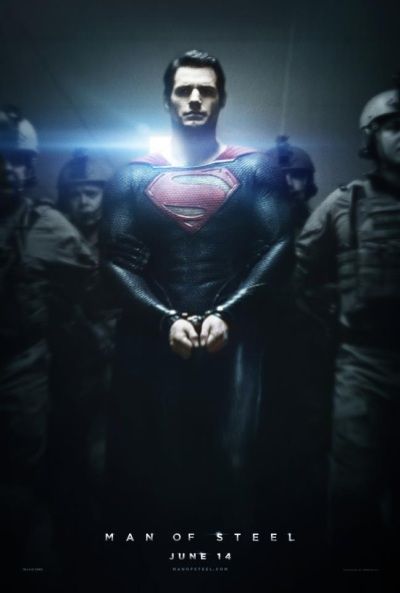 comments powered by