MOS Trailer #3? Nope, It's A Message From General Zod (And A New Countdown)
Posted by: Bill "Jett" Ramey (Follow: @BATMANONFILM)
April 14, 2013



UPDATE!

Well, no trailer last night, but we did get a message from General Zod. I'm thinking this is the beginning of a viral campaign that will eventually lead to trailer #3. Also, there's a new countdown over at IWILLFINDHIM.COM. The original story follows the video.

According to the MOS Facebook fan page SUPERMAN.IN.2013, a secret message in the white noise on the FILM'S OFFICIAL SITE indicates that trailer #3 will go live online at 7PM Central/8PM Eastern/5PM Pacific today (March 14, 2013).

If you've been to MANOFSTEEL.COM, you'll see a static-filled screen that seems to be getting clearer as we get closer to the deadline...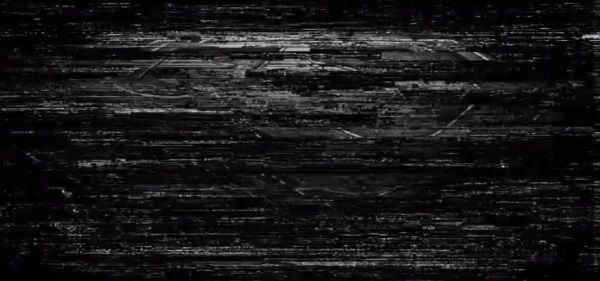 General Zod's logo?
You can also check out another MOS viral website called DSRWPROJECT.COM -- "Deep Space Radio Wave Project." This is a SETI-like organization, albeit fictional, looking for alien life in outer space. Perhaps DSRW Project makes an appearence in MOS?

Stay tuned to BOF, as I'll have the trailer her as soon as it goes live online. In the meantime, check out trailer #2 again to tide you over!
MAN OF STEEL flies into theaters on JUNE 14, 2013!



comments powered by