MOS Featurette, TV Spots, and Sweepstakes
Posted by: Bill "Jett" Ramey (Follow @BATMANONFILM)
June 2, 2013



Sorry about the lack of updates the last few days, I've been out of town due to some SUPER-important business. So here's a quick BOF MOS news rundown...

TV spots 9 and 10...

A short, behind the scenes (and totally spoiler-free, trust me) MOS featurette...

Make sure you enter BOF's MAN OF STEEL Sweepstakes!
And, save the date: JUNE 10, 2013/10PM CENTRAL TIME!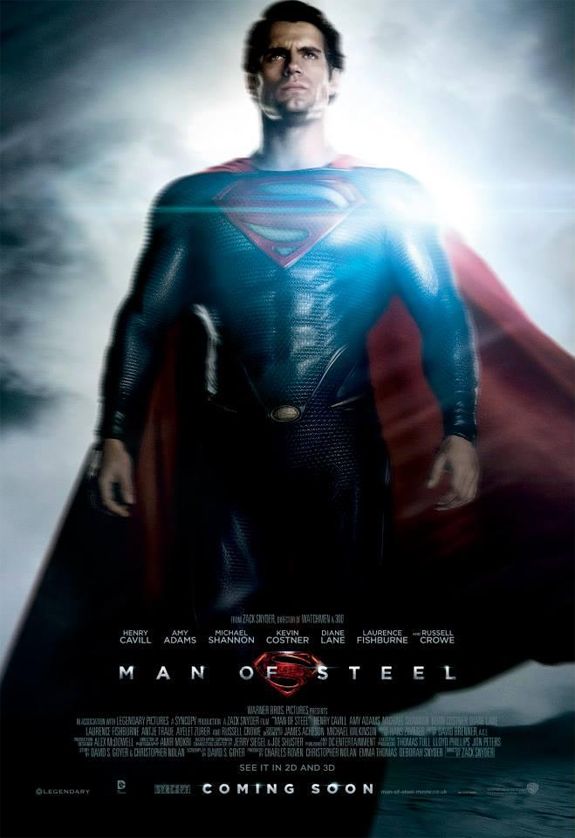 MAN OF STEEL flies into theaters on JUNE 14, 2013!



comments powered by