EMPIRE MAGAZINE "Superman vs. Zod" Covers
Posted by: Bill "Jett" Ramey (Follow: @BATMANONFILM)
April 22, 2013



Here are two really cool EMPIRE MAGAZINE covers featuring Superman and Zod. Great look at Zod I must say!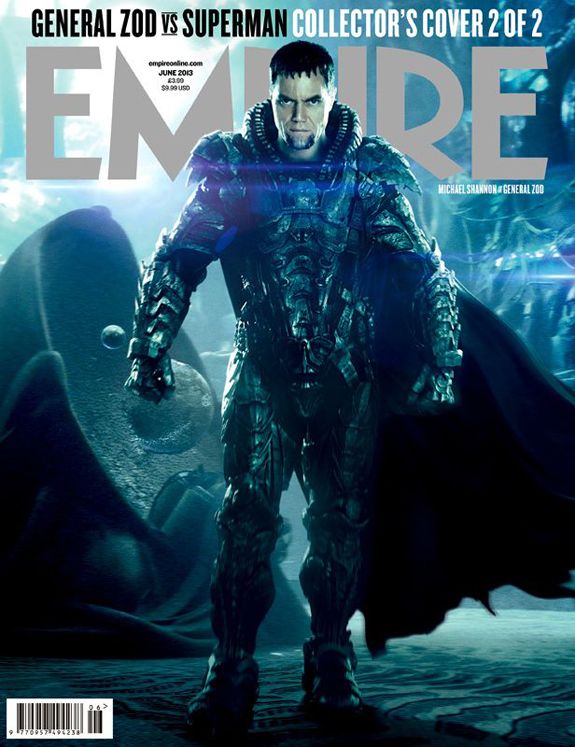 I wonder...how long does it take for Zod to figure out that he doesn't need that armor on Earth? Anyway...
Below is the badass trailer #3. Watch it again for the hell of it!
MAN OF STEEL flies into theaters on JUNE 14, 2013!



comments powered by