50,000,000 Batman Fans Can't Be Wrong!
Posted by: Bill "Jett" Ramey (Follow @BATMANONFILM)
Date: December 27, 2016

Have I said that I'm SUPER EXCITED for this movie? Maybe once or twice. ANYWAY...
Via EW.COM, here's a cool image from THE LEGO BATMAN MOVIE with Bruce Wayne – err – Batman – deciding to dress up and attend a charity event: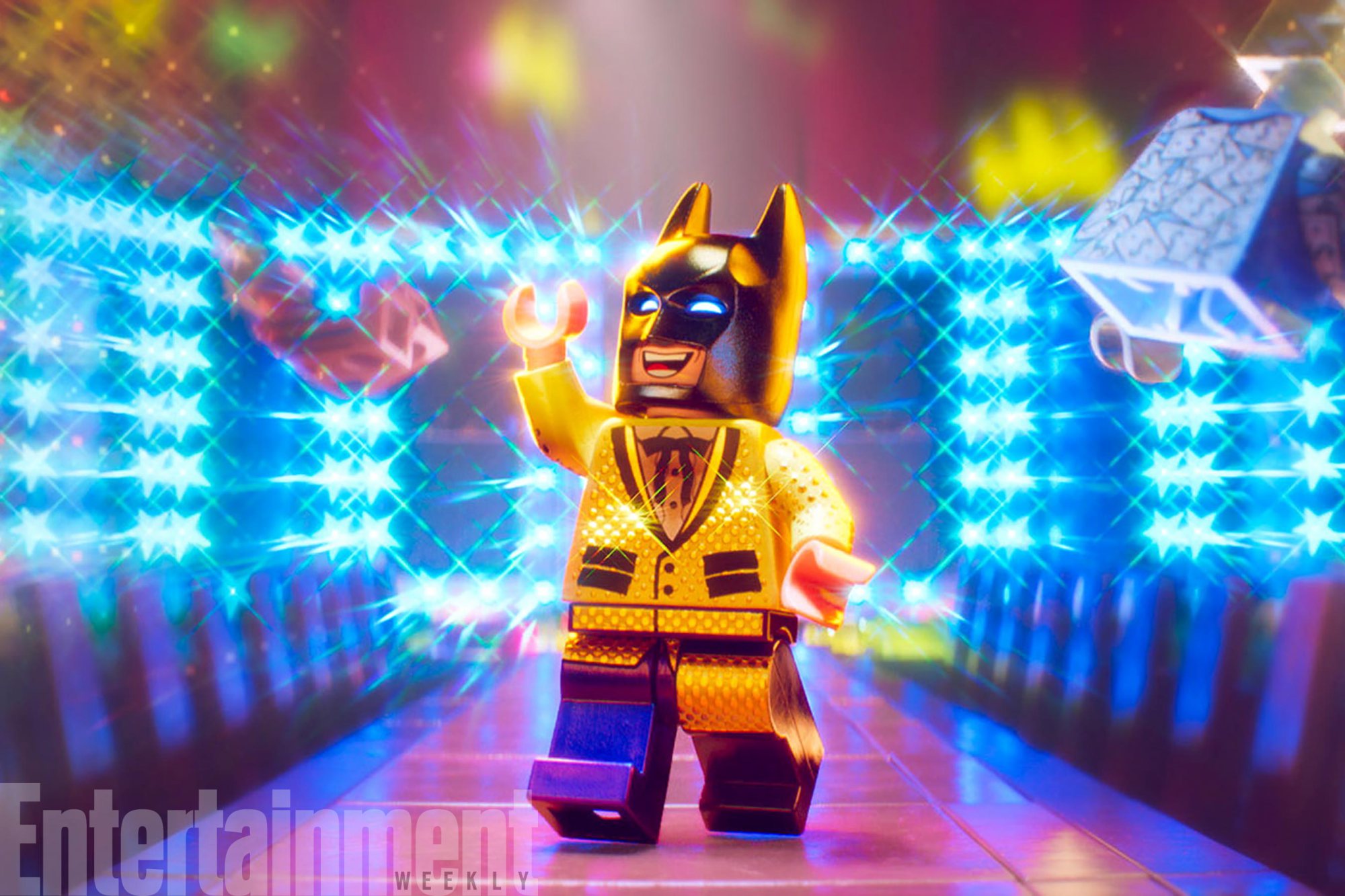 Hmm…his very cool threads remind me of the King of Rock-n-Roll's classic outfits: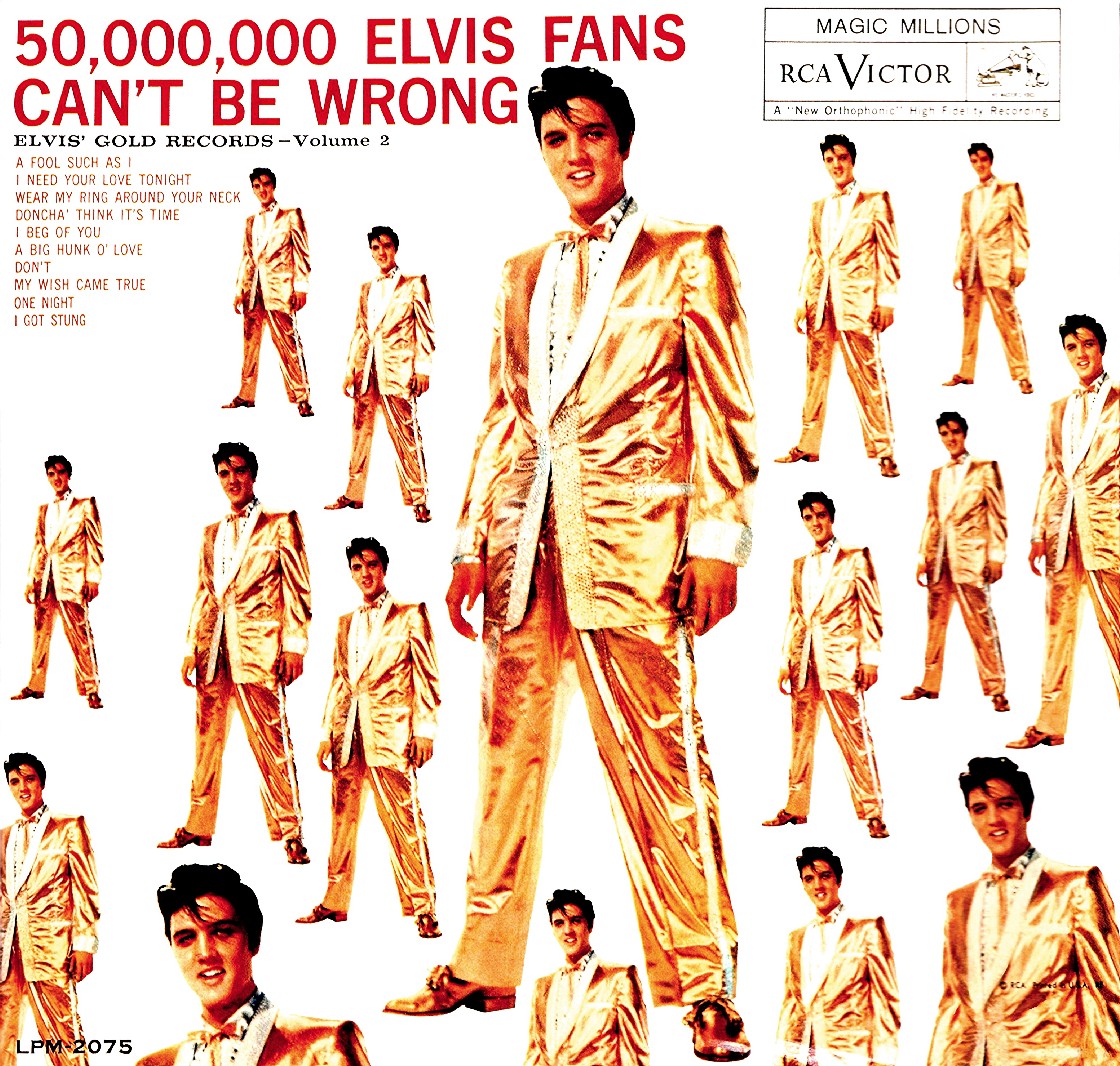 Coincidence? I think not! (As both an Elvis and Batman fan, I hope not!)
For the full story on the motive behind Batman's suit -- apparently, Lego Batman doesn't much like Lego Bruce Wayne -- hit the link provided above!
THE LEGO BATMAN MOVIE hits theaters on FEBRUARY 10, 2017!
In the irreverent spirit of fun that made THE LEGO MOVIE a worldwide phenomenon, the self-described leading man of that ensemble – LEGO Batman – stars in his own big-screen adventure: THE LEGO BATMAN MOVIE. But there are big changes brewing in Gotham, and if he wants to save the city from The Joker's hostile takeover, Batman may have to drop the lone vigilante thing, try to work with others and maybe, just maybe, learn to lighten up.

comments powered by