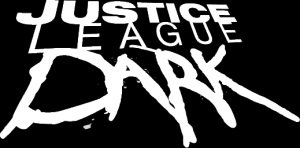 GDT Talks JLD At Wondercon '13
Posted by: Bill "Jett" Ramey (Follow: @BATMANONFILM)
April 1, 2013


Besides this Summer's MAN OF STEEL -- and the eventual and inevitable Batman on film reboot -- I don't know if there's a DC Comics-based film that I'm more excited about than JUSTICE LEAGUE DARK (I like that title, so that's what I'm going to call it 'til told otherwise!) from director Guillermo Del Toro.
Here's a few details about the potential project from the director himself during his appearance at Wondercon '13 (via MTV's SPLASH PAGE)...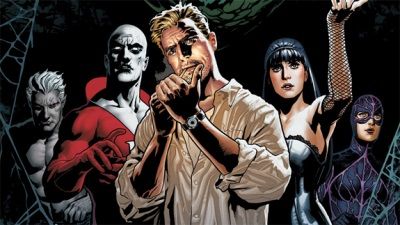 * Del Toro said that he has written the "bible" for the film and currently has a screenwriter working on a script.
* The JLD team will cosist of Swamp Thing, Deadman, The Spectre, Zatanna, Etrigan The Demon and John Constantine. Contantine film's main character, and the one who puts together the rest of the team.
* Del Toro: "Swamp Thing is at peace with who he is, but Deadman is still trying to find out who shot him."
Sign me the hell up! Come on Warner Bros., get this thing greenlit, greenlighted, WHATEVER like yesterday!


comments powered by