KICK ASS 2 Red Band Trailer
Posted by: Bill "Jett" Ramey (Follow: @BATMANONFILM)
Date: March 13, 2013

I LOVED KICK-ASS.
I took the 2 hour-ish drive down Texas 290 West to Austin a few years ago just to attend the premiere at SXSW. Great times! (Except that Mark Millar was a bit of an ASS at the premiere after-party.) Anyway...
I'm not sure that KICK ASS 2 is going to be worth a damn, but here's the "Red Band" trailer for the sequel for your NSFW viewing pleasure below.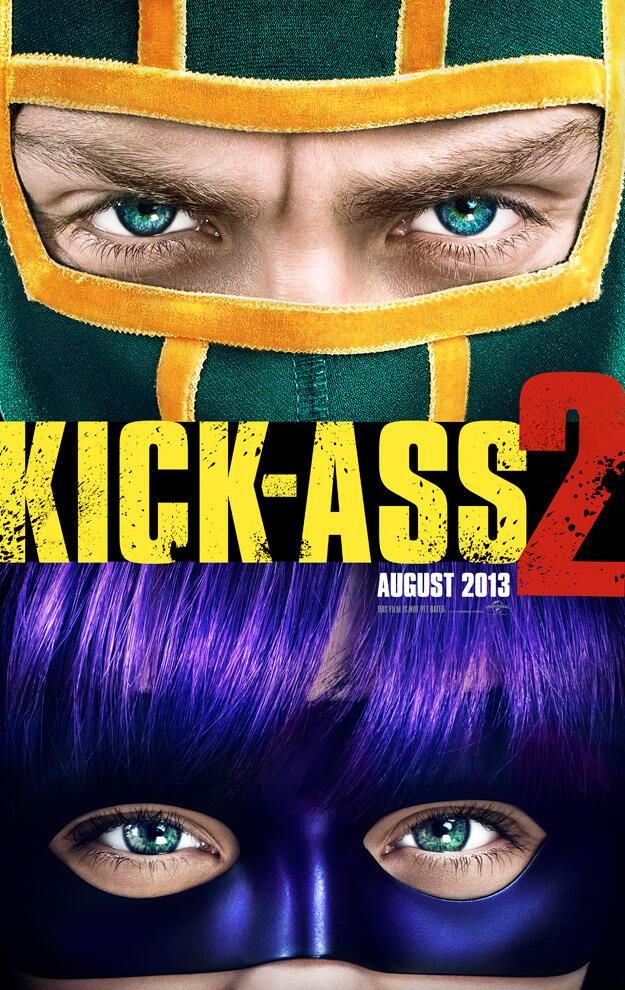 comments powered by