Batman & The Batmobile Filming on Location in Detroit
Posted by: Bill "Jett" Ramey (Follow @BATMANONFILM)
September 4, 2014

Our BATMAN v SUPERMAN scooper "Shoeless" dropped BOF an email to gives us a spoilerless update on the film's Detroit-area shoot. Here goes…
"There is filming taking place on a seaside port at night. It seems as if The Batmobile has and will be involved. A chase scene has been filmed that included a lot of stunts. A Batman stunt double was used to film a scene that had Batman standing on the top of a 40+ story crane. Most of this shooting has been stunt double heavy.

Also, Lex does have hair (as I mentioned a while back), but not the bright red as some sites are speculating."
Apparently, the set - both on the soundstages and on location - is on "lock down" and secruity is extreemly tight. Lots of things shot on location have been filming super-secretly and at locations where they can pretty much totally control what the public can see. This is, of course, a very good thing.
In other BvS news, BOF'er "Brian" sent in a few pics of GCPD squad cars being used in the film. You can see the images HERE or on the thumbnail below.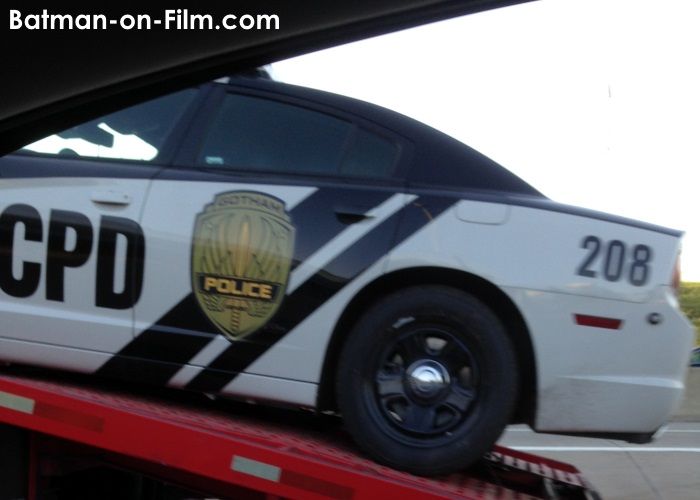 BATMAN VS. SUPERMAN: DAWN OF JUSTICE hits theaters on MARCH 25, 2016.



comments powered by