Does A Major Batman Character Cameo in BvS?
Posted by: Bill "Jett" Ramey (Follow @BATMANONFILM)
April 7, 2015

I'm going to try to make this as spoiler-free as possible, I promise!
If you're a longtime BOF reader, you know that I've long heard and hinted that (highlight to read/possible spoiler) >>> The Batcave in BvS has a Robin suit on display in which suggesting that one Robin was killed in the line of duty. By The Joker? Probably. The Leto Joker? What do you think! <<< Speaking of which...
My good friends over at LATINO-REVIEW.COM - via "El Mayimbe" and his Instagram - are now suggesting (again, highlight to read) >>> to which Robin that glass-encased Robin-suit once belonged. <<<
If you are avoiding all spoilers, then don't click on that link above. However, I will say that it's nothing that anyone isn't expecting.
Two other things I'll rattle off...
Lot's of things we thought we thought, are not what we thought we thought...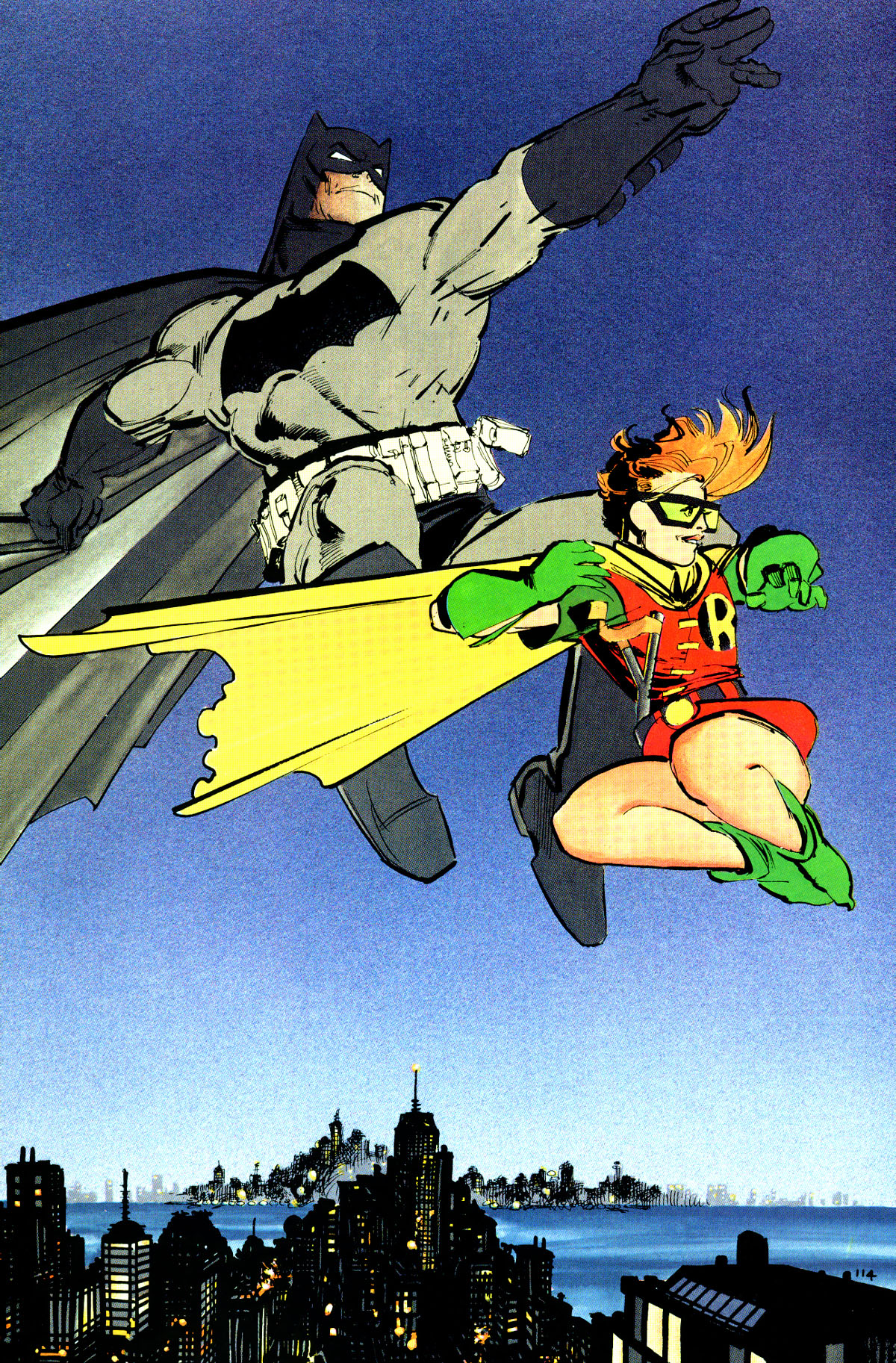 And I wonder...
Could something for BvS - even though the film has long wrapped - be filmed in Toronto and included in the film?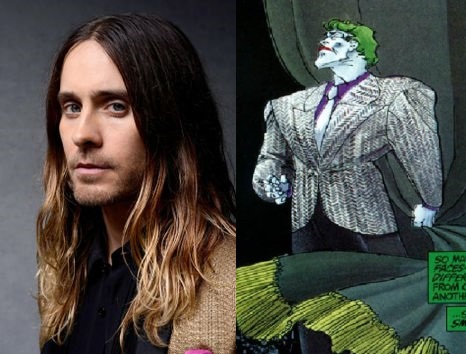 BATMAN v SUPERMAN hits theaters on MARCH 25, 2016.

comments powered by