WB Releases New Pic of Batfleck
Posted by: Bill "Jett" Ramey (Follow @BATMANONFILM)
July 24, 2014

Just in time for SDCC '14, Warner Bros. has released a new picture of Ben Affleck as The Batman - well, at least Ben's head as The Batman. Check it out...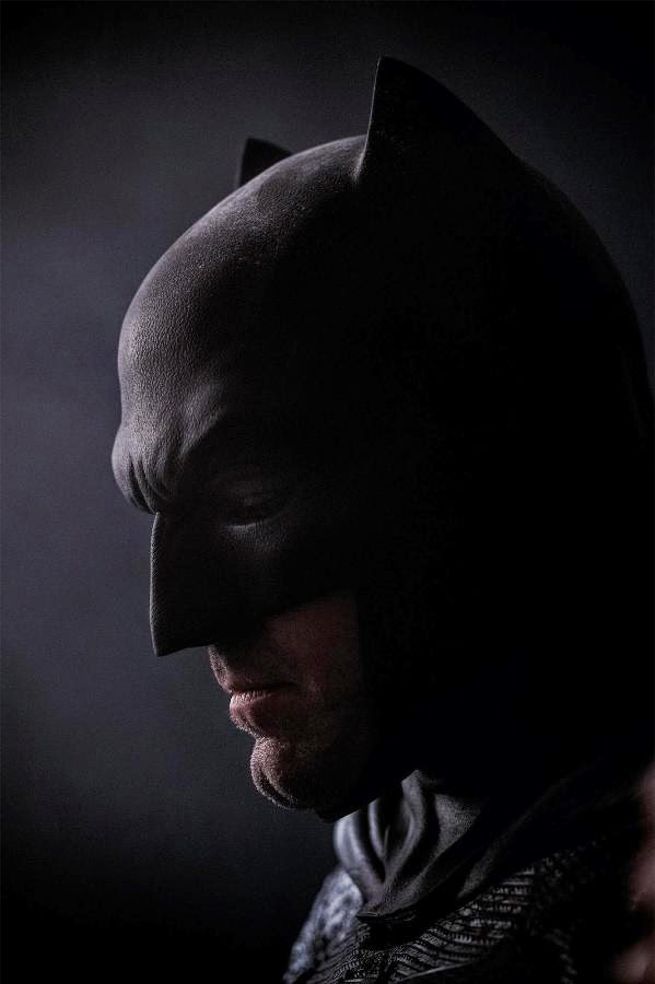 This is the first picture released in color, and you can tell that the color scheme is definitely black/steel gray as BOF's scooper "Shoeless" told us a couple of weeks ago. What do you think? Talk about Batfleck's head/cowl in the comments section below!
BATMAN VS. SUPERMAN: DAWN OF JUSTICE hits theaters on MAY 6, 2016.



comments powered by