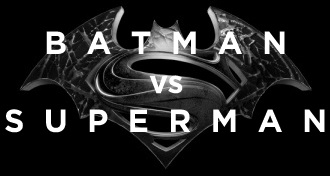 Batmobile Chase Scene Filming in the Summer?
Posted by: Bill "Jett" Ramey (Follow @BATMANONFILM)
January 6, 2014

Our friend "Dr. Detroit" is back with a BvS filming update which could include a Batmobile chase scene...
"Happy New Year! I have a minor update regarding location shooting BvS. I was told that location shooting of vehicle chase scenes (read: Batmobile scenes) will not take place until the Summer. I am under the impression that other location shooting, including exteriors -- in addition to studio shooting -- could begin as soon as next month, but that has not been confirmed. I'll continue to keep my ears to the ground."
If I'm Warner Bros., I'm releasing an image of the new Batmobile before these chase scenes are shot. Why? I'm sure a HQ publicity shot of Batfleck's ride will take the steam out of any bootleg spy pics taken during filming. Heck, maybe they could kill two birds with one stone and release an image of Batfleck standing next to the new Batmobile. Something similar to this...
BATMAN VS. SUPERMAN hits theaters on JULY 17, 2015.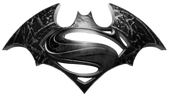 comments powered by