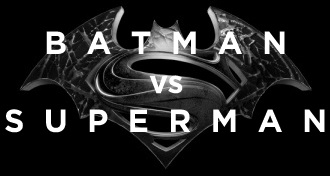 Kent Farm Being Built in Illinois,
Pre-Production Moving Along in Michigan
Posted by: Bill "Jett" Ramey (Follow @BATMANONFILM)
December 12, 2013

Per CHICAGOTRIBUNE.COM, the sequel to MAN OF STEEL "...will film just outside of Yorkville on Route 126 in February." No word on which actors will be participating in the shoot -- though I'm pretty sure Ben Affleck's Batman won't be visiting Smallville in the film. Most of the movie, however, is being filmed in and around the Detriot, Michigan area. Click on the link provided above for more info.
On a related not, FREEP.COM reports that pre-production of the film is underway in the Detroit area...
"Pre-production is moving along on the much-anticipated 'Man of Steel' sequel featuring Superman and Batman. And Michigan Motion Picture Studios in Pontiac will play a key role in what's considered the biggest movie shoot ever to land in the state. The studio complex is serving as home to production offices for the Warner Bros./DC Entertainment project. When filming starts next year, all seven of its soundstages will be used. The Superman/Batman movie is set to occupy the complex through August 2014."
BATMAN VS. SUPERMAN hits theaters on JULY 17, 2015.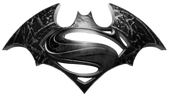 comments powered by