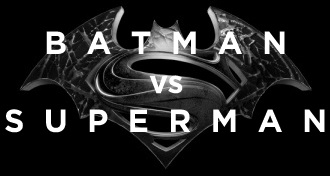 Gal Gadot Cast as Wonder Woman!
Posted by: Bill "Jett" Ramey (Follow @BATMANONFILM)
December 4, 2013

Thanks to the fine folks at Warner Bros., BOF was informed that Israeli actress Gal Gadot -- best known for roles three of THE FAST AND THE FURIOUS -- movies will play Wonder Woman and her alter-ego Diana Prince.
I'll have more later (an official press release and a picture), so stay tuned!
UPDATE! Via Warner Bros., here's director Zack Snyder's statement about the casting of Ms. Gadot as Diana/Wonder Woman...
"Wonder Woman is arguably one of the most powerful female characters of all time and a fan favorite in the DC Universe. Not only is Gal an amazing actress, but she also has that magical quality that makes her perfect for the role. We look forward to audiences discovering Gal in the first feature film incarnation of this beloved character."
BATMAN VS. SUPERMAN hits theaters on JULY 17, 2015.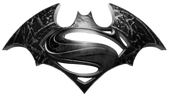 comments powered by