Gal Gadot's Post-Workout Pic
Posted by: Bill "Jett" Ramey (Follow @BATMANONFILM)
February 17, 2014

For those who were worried or concerned that Gal Gadot was "too skinny" to play Wonder Woman, check a recent post-workout pic she posted on her FACEBOOK PAGE...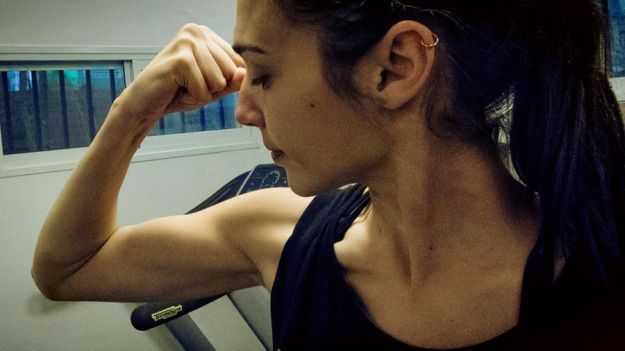 See, there are these places known as "gyms." In these places, there are lots of weights which can make your muscles bigger when you lift them repeatedly. And sometimes, there will be these people there called "trainers" that know how to make this process work really, really well. And it case you missed it, HERE IS MY TAKE on the embarrassing reaction by some fans to Ms. Gadot being cast as Wonder Woman.
BATMAN VS. SUPERMAN hits theaters on MAY 6, 2016.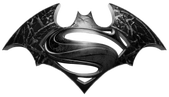 comments powered by