Eisenberg Explains Why His Lex Luthor Will Be Different
Posted by: Bill "Jett" Ramey (Follow @BATMANONFILM)
June 19, 2015

In a recent interview with MTV, BvS's Lex Luthor, Jesse Eisenberg, explains how the character is different than previous incarnations (i.e. Gene Hackman) of Lex. Check it out...
"No, it is an entirely different thing...the tone of that movie is so different. Like, that movie wouldn't be made now. Like, the way we expect movies to be now is to have some kind of- I mean, it's probably for the best- there's some kind of more psychological accuracy. That the person is coming from a place that's probably diagnosable in some way. This is a depiction of a person who thinks these things."
He also explains why he took the role...
"I think of it as a wonderful opportunity. It's a really great character. It was written by this guy, Chris Terrio, who's a phenomenal writer. He comes from a place of character. He loves my character in the same way I love my character. He put a lot of work into it. It's a great character. There's an emotional core to character. It's not a silly villainous character."
So far, we don't know much about this version of Lex (or BvS) as little has been officially revealed or leaked. I suspect we'll learn a little more about both shortly as BATMAN v SUPERMAN: DAWN OF JUSTICE is supposed to have a big presence at San Diego Comic Con in a few weeks. For the full interview, click on the link provided above.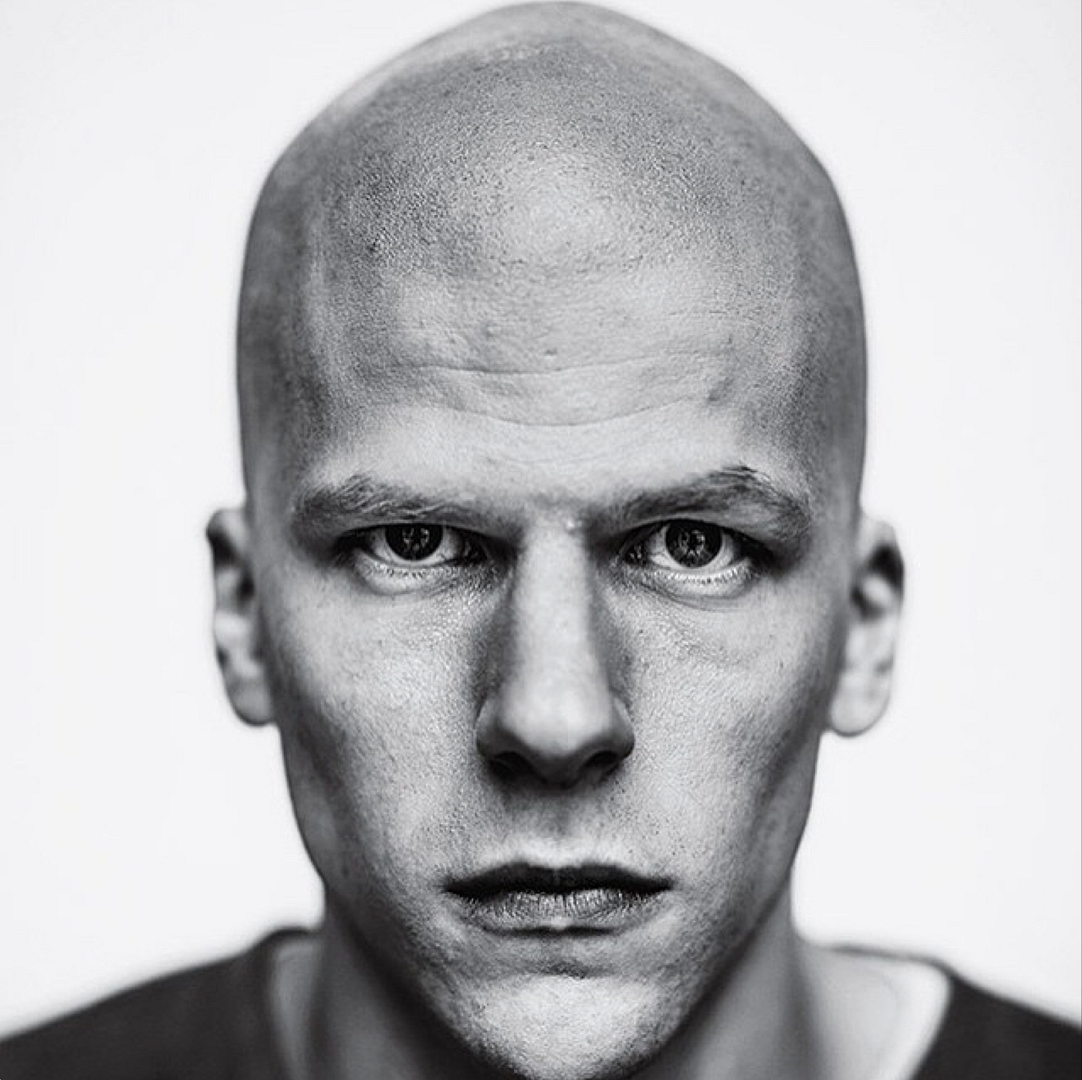 "Fearing the actions of a god-like super hero left unchecked, Gotham Cityís own formidable, forceful vigilante takes on Metropolisís most revered, modern-day savior, while the world wrestles with what sort of hero it really needs. And with Batman and Superman at war with one another, a new threat quickly arises, putting mankind in greater danger than itís ever known before."
BATMAN v SUPERMAN hits theaters on MARCH 25, 2016.

comments powered by