Ben Affleck is in Toronto...Is Batman in SUICIDE SQUAD?
Posted by: Bill "Jett" Ramey (Follow @BATMANONFILM)
April 28, 2015

ETALK.CA has posted a picture of Ben Affleck in Toronto (click on the link to see it). Affleck's presence in Toronto adds fuel to the fire to the rumor that he is making a cameo appearance in SUICIDE SQUAD – which is currently filming in the city – as Batman.
On the flip side, talk of Jared Leto's Joker showing up briefly in BATMAN vS SUPERMAN persists. Today, LATINO-REVIEW.COM mentions "murmurs" of a flashback sequence in BvS that will show The Joker (Leto) killing the Jason Todd version of Robin.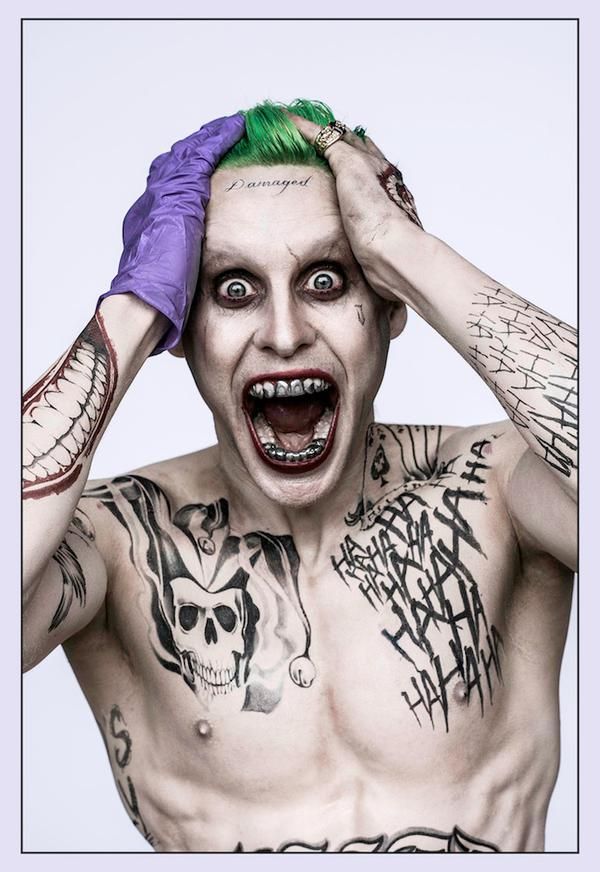 Let me say a few things about all this...
I can back up Kellvin Chavez's mention of a Joker-kills-Robin flashback sequence in BvS (featuring Leto) as I - and others in the online press community - have whispers of such a scene for a while. What I can confirm through my insider "Shoeless" is that there IS a Robin suit encased in the Batcave and, according to Shoeless, you can see it behind Bruce Wayne's right shoulder in the first BvS trailer.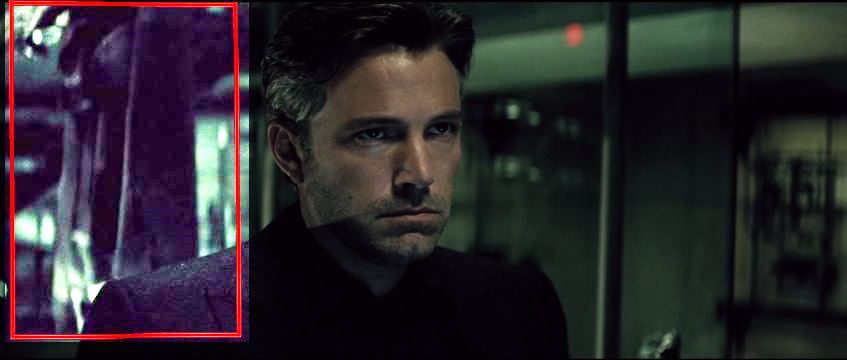 However, Shoeless is adamant that no scenes with a Robin – be it Dick Grayson, Jason Todd, or Carrie Kelly – were filmed during the BvS shoot in Detroit. Now, Shoeless say that doesn't mean that some sort of scene involving a Robin – like The Joker killing the character – could be filmed in Toronto during the SS shoot and then included in BvS's final cut.
Personally, I think that Leto's Joker will show up in BvS and Affleck's Batman in SS. Only time will tell what how each's cameo will play out.
BATMAN v SUPERMAN hits theaters on MARCH 25, 2016 and SUICIDE SQUAD on AUGUST 5, 2016.

comments powered by