DP Larry Fong Confirms BvS Has Wrapped, AND...
Did He Instagram Something Batman-ish?
Posted by: Bill "Jett" Ramey (Follow @BATMANONFILM)
December 5, 2014

A couple of days ago, BOF told you that filming on BATMAN v SUPERMAN was about to wrap. Yesterday evening, director of photography Larry Fong confirmed that BOF report on his Instagram account - along with a short video/picture that seems to be part of Batman's costume.
Unless it isn't.
Check it out below...
It kinda reminds me of this...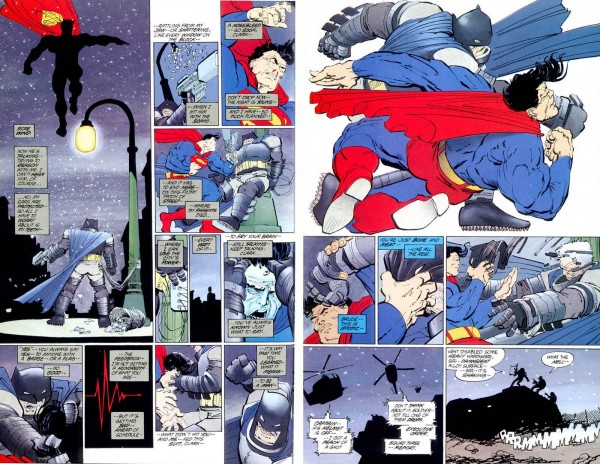 So what do you think it is? Give us your take on the image/video in the comments section below!
BATMAN VS. SUPERMAN: DAWN OF JUSTICE hits theaters on MARCH 25, 2016.



comments powered by