1st BvS Trailer: "Batman Screenshots"
Posted by: Bill "Jett" Ramey (Follow @BATMANONFILM)
April 17, 2015

Here's the OFFICIALLY released 1st BvS trailer and a few "Batman-Heavy" screenshots follow...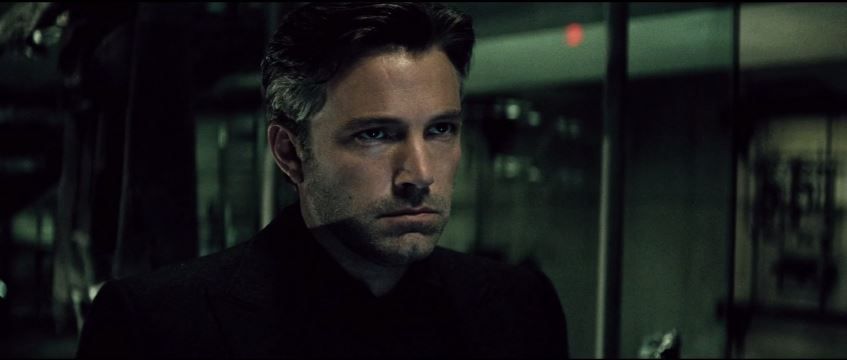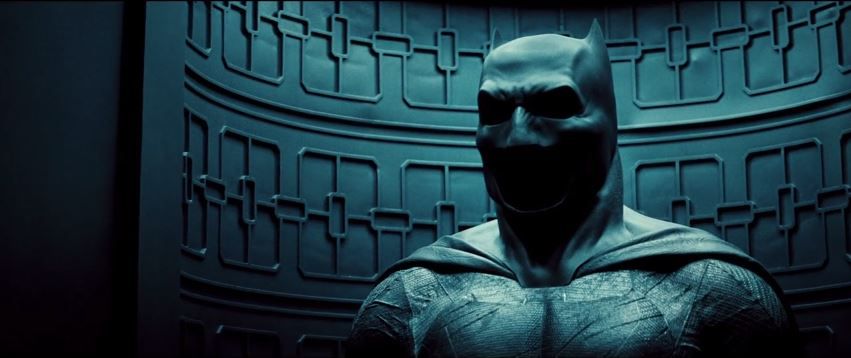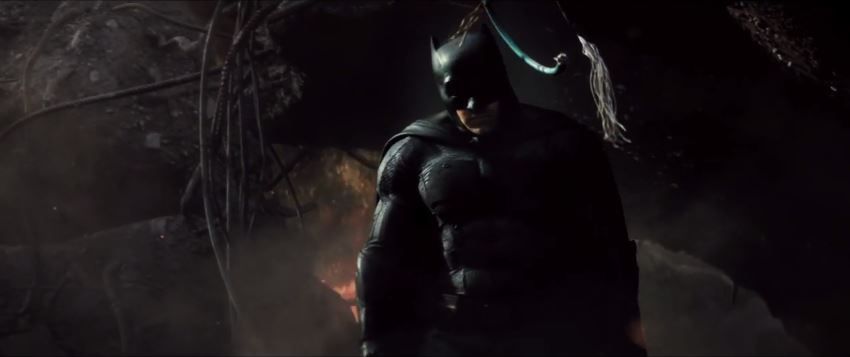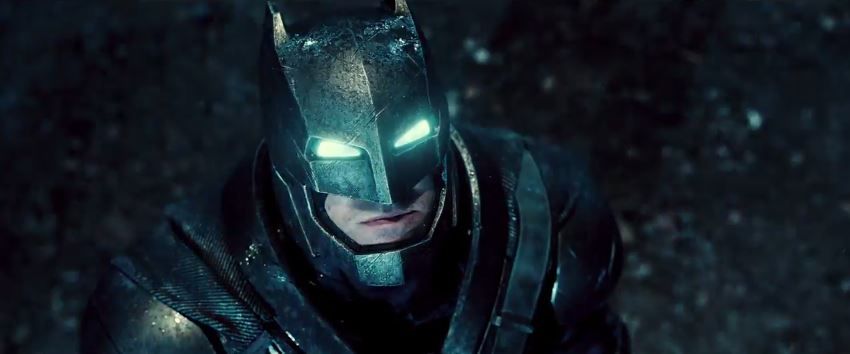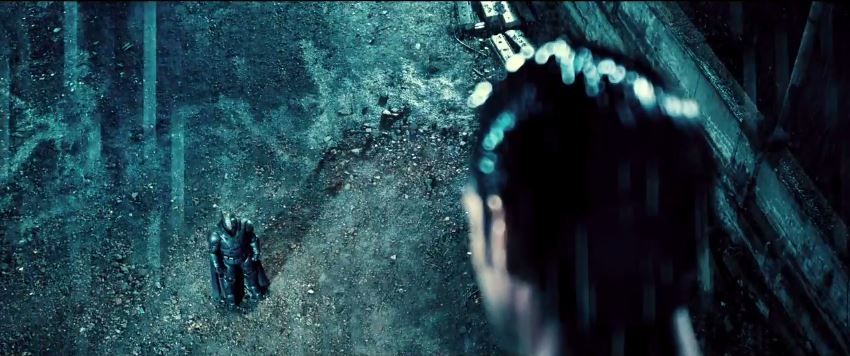 Personally, I think Affleck as both Bruce Wayne and Batman was a brilliant bit of casting. So, what do you all think? Sound off in the comments section below!
BATMAN v SUPERMAN hits theaters on MARCH 25, 2016.

comments powered by