BOF's Report of the BvS IMAX Trailer Event
Posted by: Rick Shew (Follow @SHEWRICK)
April 21, 2015

Tonight I witnessed the BATMAN v SUPERMAN: DAWN OF JUSTICE trailer on a one of its kind (in Texas and on the 3rd largest IMAX screen in the US) 120 ft. wide movie screen.
The 80 story dome and 30 degree stadium seating put me, and 200+ participants, right in the middle of the action.
But aside from the visually magnified glory – Zack Snyder's gracious introduction – the viewing only left me with one, minor change from the internet release: A glorious, kick-ass scene where The Man of Steel and The Dark Knight charge one another in a state of equal fury!
OK, it wasn't minor; it was outstanding! In fact, the 8 seconds of additional footage revealed one, very compelling fact: Snyder is not pulling any punches – figuratively or literally!
In the lobby afterwards – as we all stood in awe – I asked many fans what was most exciting for them about the trailer. One fan stated, "I cannot wait for Superman and Batman to form their alliance with one another!" That person's friend indicated that after all the turmoil; let's see the 2 of have a beer together! Pretty funny. A very excited young man stated, "I love DC because they are dark and this trailer did not disappoint!"
I gave a quick interview with a local paper and I summed up everything in a simple quote, "This trailer is a comic book fan's dream come true. The two most iconic superheroes, ever, in live-action, on the screen together for the first time!"
In short, I was already excited about this movie. Now, I am .....wait for it....SUPER Excited!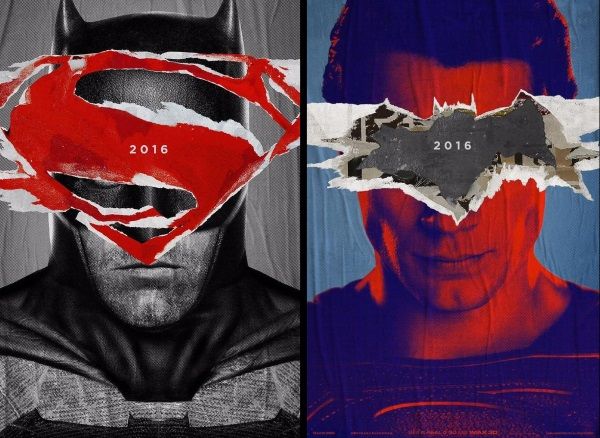 BATMAN v SUPERMAN hits theaters on MARCH 25, 2016.

comments powered by