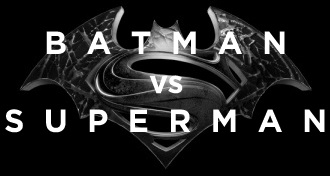 BvS Push-Back Update
Posted by: Bill "Jett" Ramey (Follow @BATMANONFILM)
January 18, 2014

Yesterday, Warner Bros. announced that they were pushing back the release of BATMAN VS. SUPERMAN (or whatever it'll end up being called) ten months to May 6, 2016. In respose – and right on cue – some fans flipped out with cries of "I knew teh movie was going to suck just like teh Affleck!" And speaking of Mr. Affleck, he is NOT injured as some outlets erroneously claimed, and the change in date has nothing to do with Batfleck's health in any way, shape or form.
So what's up?
When I reported the news last night on BOF, I didn't comment because I didn't know what the deal was with the push-back. Since that time, I've done some digging, talked to some very respectable folks, and can tell you this: THERE'S NOTHING TO WORRY ABOUT!
I can't get into many details as lots of the stuff I discussed with these folks was off the record. But what I can say is that EVERYONE involved with the project want it to be a good a possible. There's some "retooling" going on right now with the script and story that – I am told – is only going to make it better. Remember, Ben Affleck has a lot of input and one of his guys, Oscar-winning screenwriter Chris Terrio.
The bottom line here is that while we can be disappointed that we'll have to wait another ten months to see the film in theaters, there are no red flags waving. I'm talking so someone else tomorrow (Sunday, 1/19/14), so I might possibly have some more info for you all then. Also, BOF scooper "Doctor Detroit" is doing some digging to see if and how long filming might be delayed. In the meantime…
BATMAN VS. SUPERMAN hits theaters on MAY 6, 2016.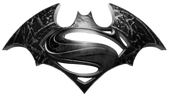 comments powered by