BvS Batmobile Publicly Unveiled & More!
Posted by: Bill "Jett" Ramey (Follow @BATMANONFILM)
June 9, 2015

Today at Licensing Expo 2015 in Las Vegas, Warner Bros. Consumer Products exclusively unveiled the Batmobile and select costumes from BATMAN v SUPERMAN: DAWN OF JUSTICE marking their first public unveiling. From director Zack Snyder, and starring Henry Cavill in the role of Clark Kent/Superman and Ben Affleck as Bruce Wayne/Batman, BvS opens worldwide March 25, 2016. Below you'll find a few more pics of the suits and the inside of the Batmobile...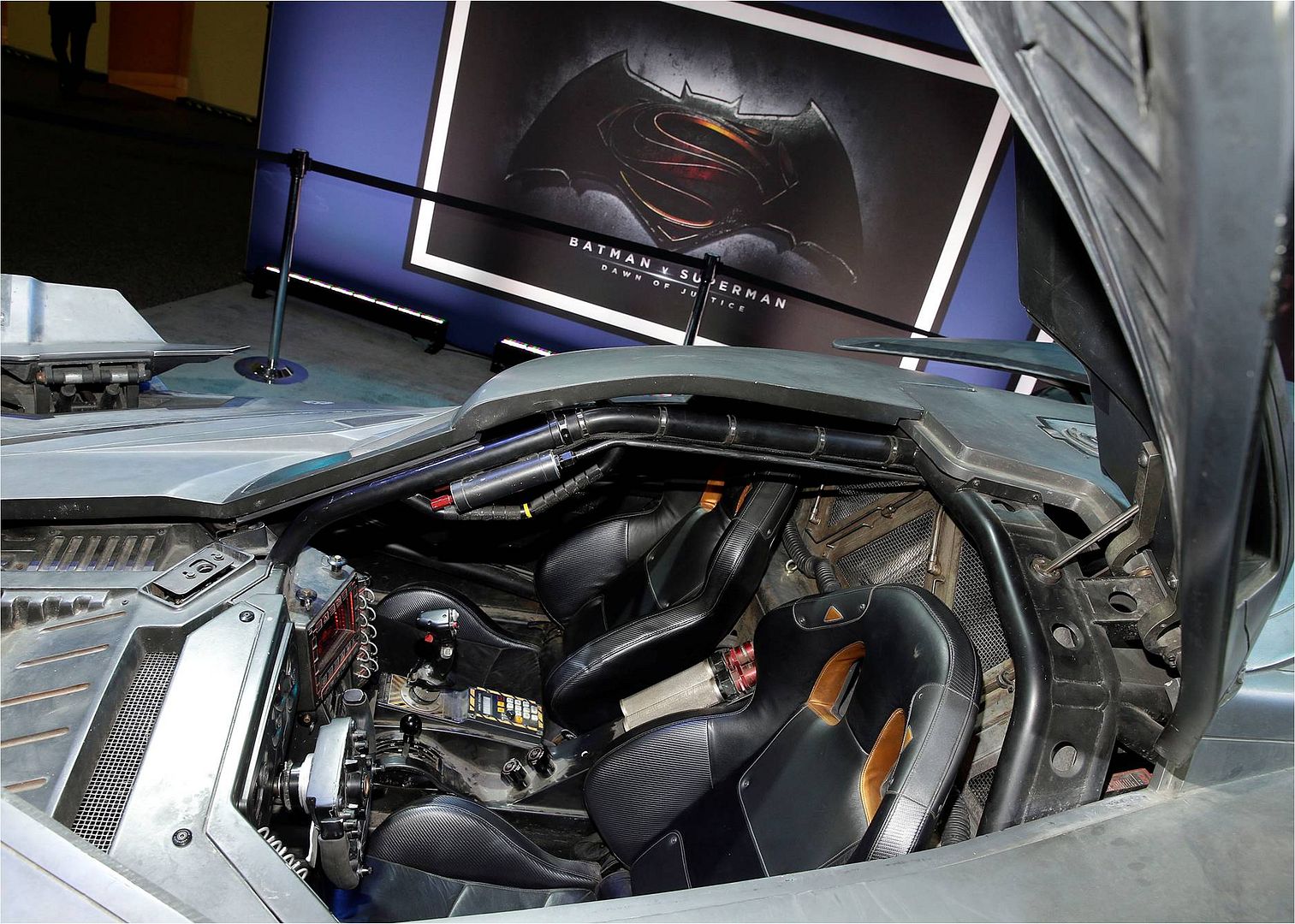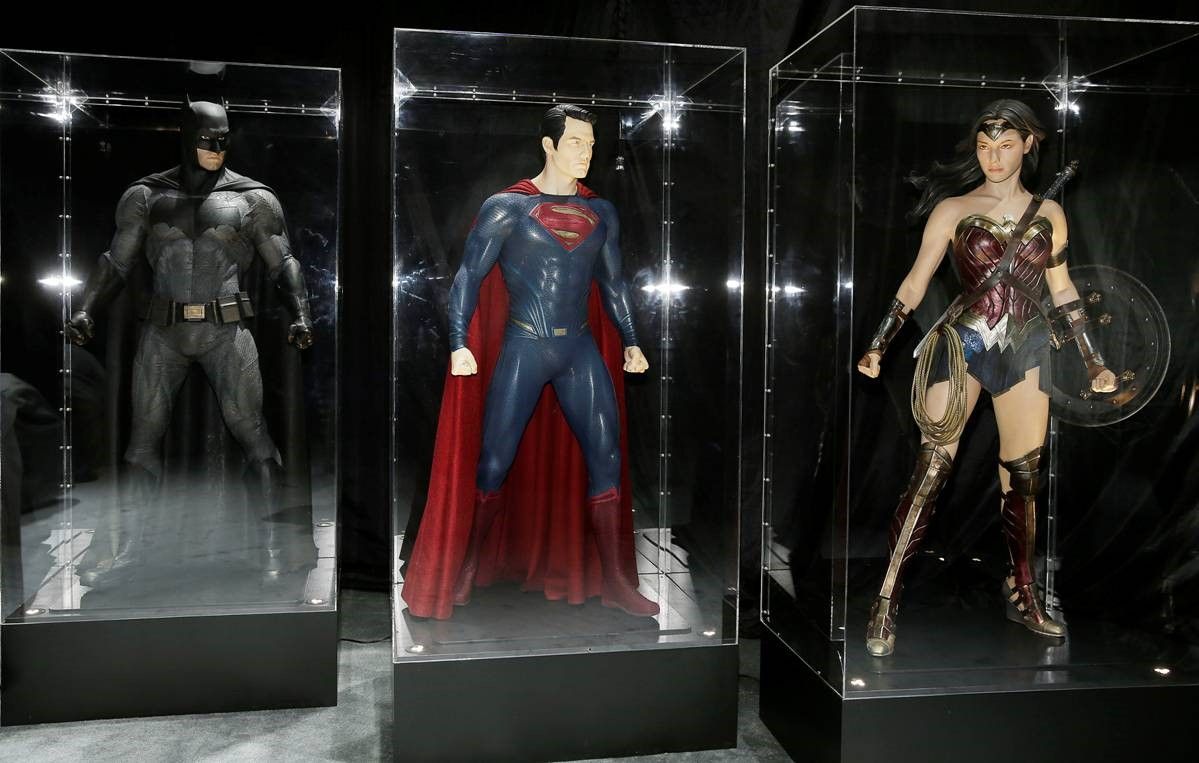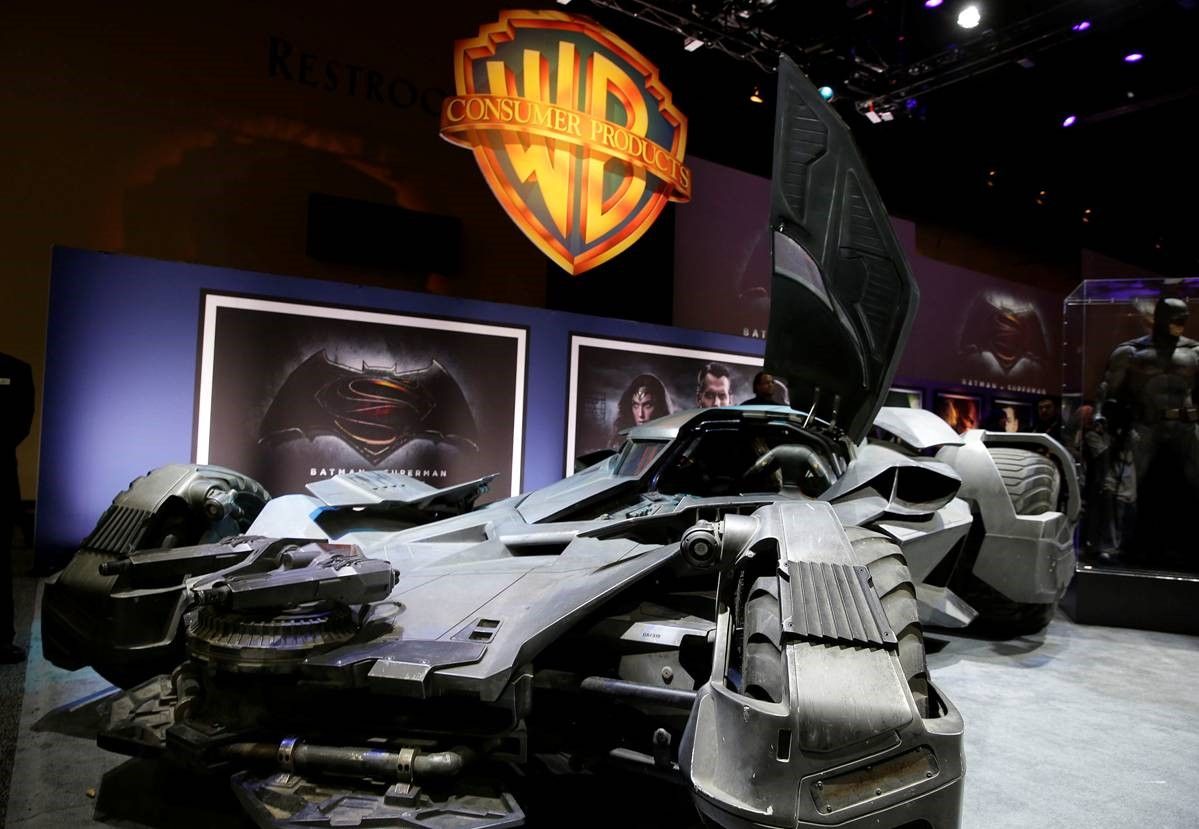 In addition to the costumes and Batmobile, WBCP also released the film's official synopsis...
"Fearing the actions of a god-like super hero left unchecked, Gotham Cityís own formidable, forceful vigilante takes on Metropolisís most revered, modern-day savior, while the world wrestles with what sort of hero it really needs. And with Batman and Superman at war with one another, a new threat quickly arises, putting mankind in greater danger than itís ever known before."
BATMAN v SUPERMAN hits theaters on MARCH 25, 2016.

comments powered by