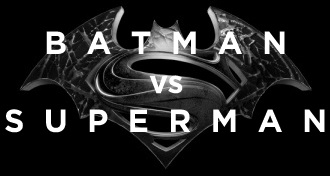 Batmobile Design/Construction Update
Posted by: Bill "Jett" Ramey (Follow @BATMANONFILM)
December 10, 2013

Our friend "Dr. Detroit" is back with an update on the design/construction of the BvS Batmobile that Batfleck (and his stunt drivers) will be behind the wheel in the film...
"I was informed that the Batmobile is actually being designed and built in Warren, Michigan at GM's famed 'Studio X' - the auto industry's equivalent of Fort Knox. Or the first rule of FIGHT CLUB...
The Batmobile will then be finished at the GM Advanced Design Studio in North Hollywood by February. I believe this is where the car will be tested and stunt drivers trained before the car is transported back to Detroit for filming."
Not much, I know, but at least it's something (I can talk about). Moving on...
I'm really hoping that this new Batmobile is totally different than anything we've seen in previous films - and I think that'll be the case due to the fact they are indeed doing something different with this version of Batman. I also wonder if we'll see more than one Bat-Vehicle. With this new cinematic take on Batman being heavily influenced by THE DARK KNIGHT RETURNS, perhaps we'll see the "Bat-Tank" from Frank Miller's classic comic up on the big screen, in addition to the Cadillac-inspired sports coupe that I previously reported.

I SO want to see this on film!
Of course, one can only hope this new Bat-Vehicle has the ability to transform into a rocket ship so Batman can blast off into space to fight magical alien monsters!
BATMAN VS. SUPERMAN hits theaters on JULY 17, 2015.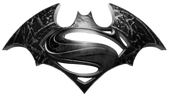 comments powered by