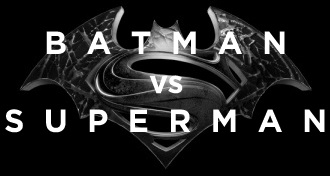 Affleck Talks BvS & Snyder
Posted by: Bill "Jett" Ramey (Follow @BATMANONFILM)
December 3, 2013

Here's a short blurb from Ben Affleck -- who will play Bruce Wayne/Batman in BATMAN VS. SUPERMAN -- about director Zack Snyder and why he took the part in the film (via EW.COM)...
"Well, I donít want to get too far afield and Iím sure Iíll have time to talk about Batman down the road. What Iíll say is that I really like Zack. From what Iíve seen of whatís Zack is doing, itís made me very excited. One of the nice things about being an actor in that movie is they show you all the stuff before anyone else gets to see it. So all the sort of world-creation, and the take on the character and the other characters is really exciting. And at the end of the day, the truth is itís really directors that make movies work or not ó especially these kinds of movies, where itís about the whole world, and a rising tide lifts all ships. And if it all has integrity, if it all has a sense of realism, then it works. And if it doesnít, than it doesnít really matter what everyoneís doing [in the film] because they just look like a bunch of Mexican wrestlers in suits."
UPDATE: Ben Affleck discusses how his Batman will be different than Christian Bale's. >>> CLICK HERE FOR THAT STORY.
BATMAN VS. SUPERMAN hits theaters on JULY 17, 2015.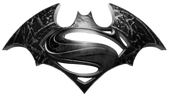 comments powered by