1st Pic of Jason Momoa as Aquaman
Posted by: Bill "Jett" Ramey (Follow @BATMANONFILM)
February 20, 2015

Zack Snyder has revealed the first image of Jason Momoa as Aquaman via his official Twitter account. Check it out...
Outrageous!
While I still a bit leery of seeing Batman alongside Aquaman, I must admith that they've come up a really good look for the character. I never thought he's be wearing orange and green spandex.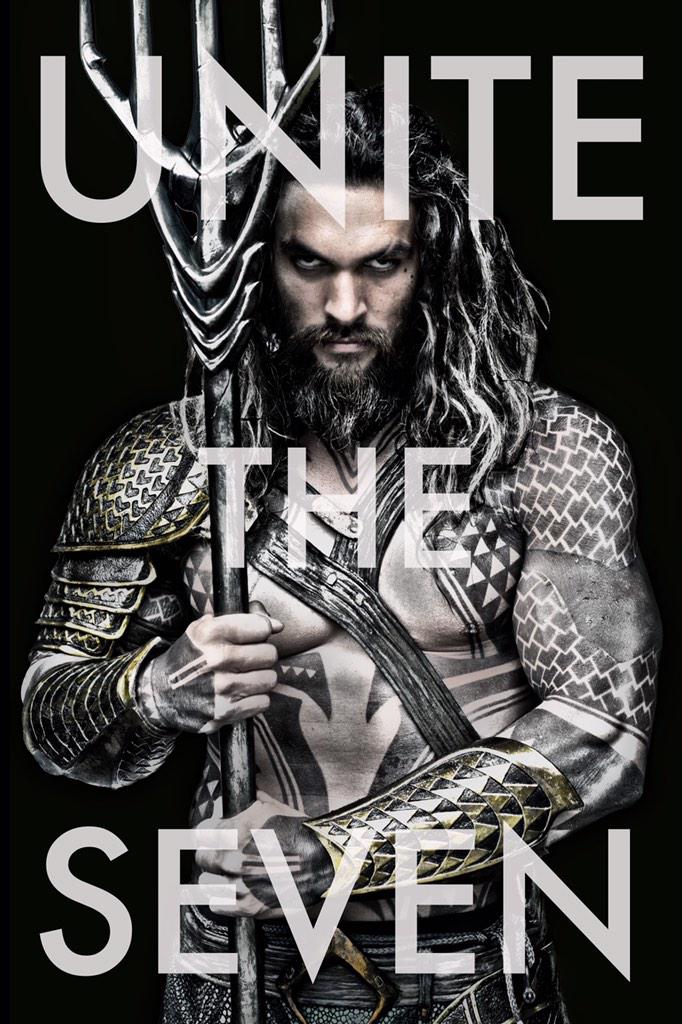 So, what do you all think? Sound off in the comments section below!



comments powered by