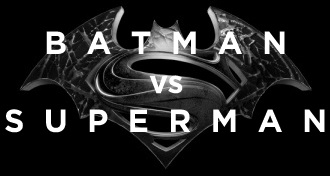 Zimmer Will Score BvS
Posted by: Bill "Jett" Ramey (Follow @BATMANONFILM)
April 15, 2014

Per DIGITALSPY.COM, Hans Zimmer has confirmed that he will score BATMAN VS. SUPERMAN for director Zack Snyder...
"We've already had a couple of chats, and once I finish the movie that I shall not talk [Chris Nolan's INTERSTELLAR] I will probably head over to where Zack is shooting his movie and just hang out a bit and see if we can come up with any ideas."
He will, however, have to come up with new music for a new Batman on film...
"It's not just that it was nine years of our lives, so you want to stay honest and honourable to that period. So it's really about, 'Is there something else I can find that I haven't tapped into?' Which I don't know until I sit down with Zack."
FYI: I've heard the film's official title and logo might be revealed soon. As far as Ben Affleck's Bat-Suit, all I'll say is that we'll see it officially before there's any chance of the reveal coming from spy pics. So stay tuned!
BATMAN VS. SUPERMAN hits theaters on MAY 6, 2016.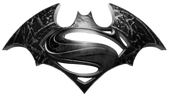 comments powered by