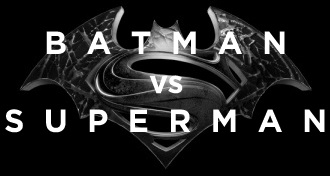 First "Official" BvS Set Pic?
Posted by: Bill "Jett" Ramey (Follow @BATMANONFILM)
April 16, 2014

I'll let BATMAN VS. SUPERMAN director of photography's recent Tweet do the talking...
So what do you all think? Is this from the BvS set? And if so, who is that nicely-dressed dude in front of the camera? Take another look and then sound off in the comments section below!

Is that Batfleck in a suit and tie as Bruce Wayne?
BATMAN VS. SUPERMAN hits theaters on MAY 6, 2016.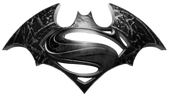 comments powered by