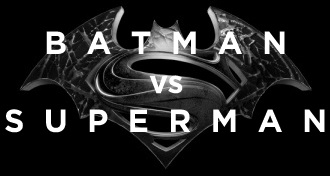 Posted by: Bill "Jett" Ramey (Follow @BATMANONFILM)
April 3, 2014

Per VARIETY.COM, Holly Hunter, Callan Mulvey and Tao Okamoto have joined the cast of BATMAN VS. SUPERMAN.
According to the report, all three actors will play characters newly created for the film. For the full story, hit the link provided above.
BATMAN VS. SUPERMAN hits theaters on MAY 6, 2016.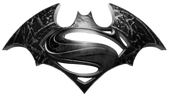 comments powered by