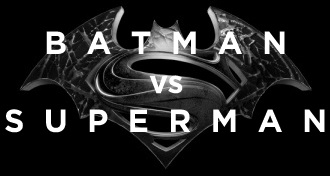 Ray Fisher Cast as Cyborg in BvS
Posted by: Bill "Jett" Ramey (Follow @BATMANONFILM)
April 24, 2014

OK, I promise: No op-ed will be included in the following report...
Per VARIETY.COM actor Ray Fisher has been cast as Cyborg in WB's the yet to be titled Batman/Superman film. Here's a blurb from the trade's report...
"Victor Stone or 'Cyborg,' while not a major part in the Batman-Superman feature, is a member of the Justice League and will become a much more significant role as Warner and DC develop more films related to the Justice League universe, sources confirm."
For the full story, click on the link provided above.
BATMAN VS. SUPERMAN hits theaters on MAY 6, 2016.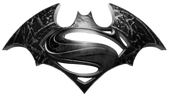 comments powered by