Affleck Talks Batfleck
Posted by: Bill "Jett" Ramey (Follow @BATMANONFILM)
August 15, 2014

In an interview with EW.COM (to promote his upcoming film GONE GIRL), Ben Affleck talked a bit about playing Batman/Bruce Wayne in the now-filming BATMAN v SUPERMAN: DAWN OF JUSTICE. Here's an excerpt...
"You know what? Itís great that people do care that much [about Batman]. They want to see the movie that much. And it is incumbent on you to honor the story. There are the Greek myths and these are the American myths. The American myths are these superheroes. People care about Ďem a lot. And itís incumbent on you to do a good job and make it as excellent as you possibly can. At the end of the day, the movieís all that matters."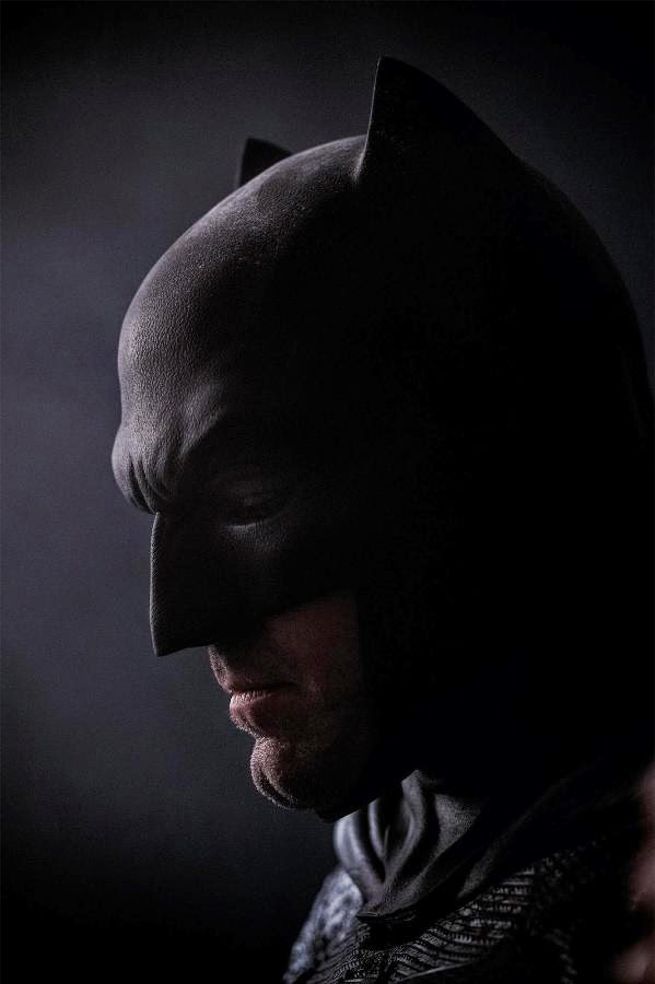 Ben Affleck as The Batman in BATMAN v SUPERMAN
And as far as what he thinks about "Batfleck?" Well...
"I wouldnít have done it if I didnít think I could do it."
Right on Ben, right on. For the full (short) interview, click on the link provided above.
BATMAN VS. SUPERMAN: DAWN OF JUSTICE hits theaters on MARCH 25, 2016.



comments powered by