"Call Sheet" for Affleck Solo Batman Film is FAKE
Posted by: Bill "Jett" Ramey (Follow @BATMANONFILM)
Date: June 30, 2015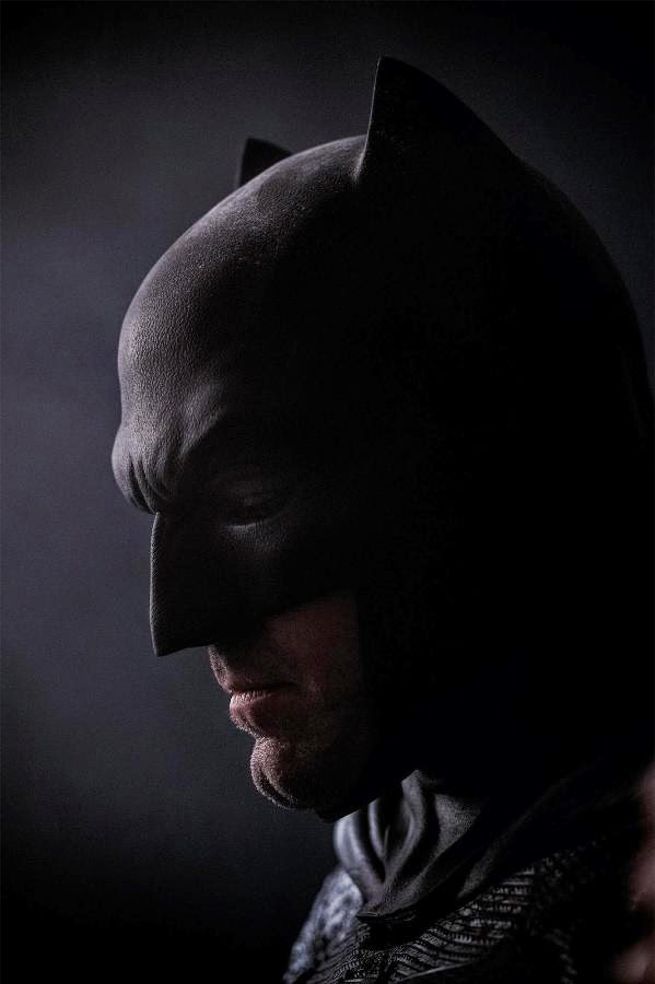 Apparently, there is a photo of an alleged casting call for Ben Affleck's solo Batman film making the rounds and, I guess, it's being considered legit by some outlets.
Well, I don't mean to rain to their parade (OK, that's a lie – I do mean to rain on their parade), but that picture is FAKE. It's so fake, that I don't even have to check with any of my sources (I've got Michael Uslan – who is mentioned on this bogus document – on speed dial, FYI) to know it's a fan-made forgery.
I'll start with the fact that every production company that could possibly be involved with the film is mentioned. I highly doubt that that many production companies will be involved – namely Bat-Film Productions and Pearl Street Productions.
Secondly – and this is the biggest red flag of fakery – is that Mr. Uslan is credited as a producer and not as an executive producer. Furthermore, he's listed as "Michael Uslan" as opposed to "Michael E. Uslan" as he has on every single Batman film since BATMAN '89. And on top of that, why isn't michael's producing partner – Mr. Benjamin Melniker – listed as well? Because it's a fake, that's why!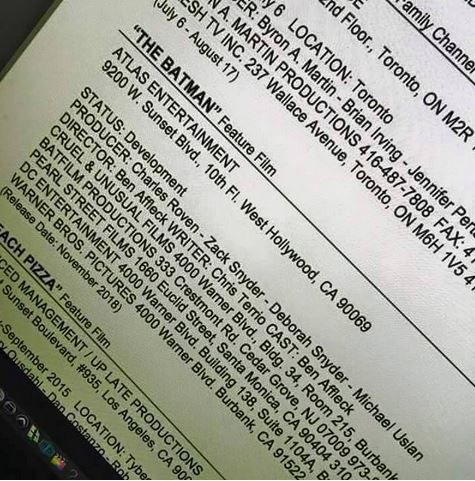 FAKE!
Finally, would there really be a casting call sheet sent out for a film that – according to this nonsense – still three and a half years from release? All someone did was take all the recent rumors regarding the solo Batfleck Batflick, type up some nonsense, and release it/send it to outlets hoping fanboys would buy it hook, line, and sinker.
DEBUNKED and you're welcome!

comments powered by