REPORT: Affleck Directing, Johns Writing Solo Next Solo Bat-Film
Posted by: Bill "Jett" Ramey (Follow @BATMANONFILM)
Date: July 9, 2015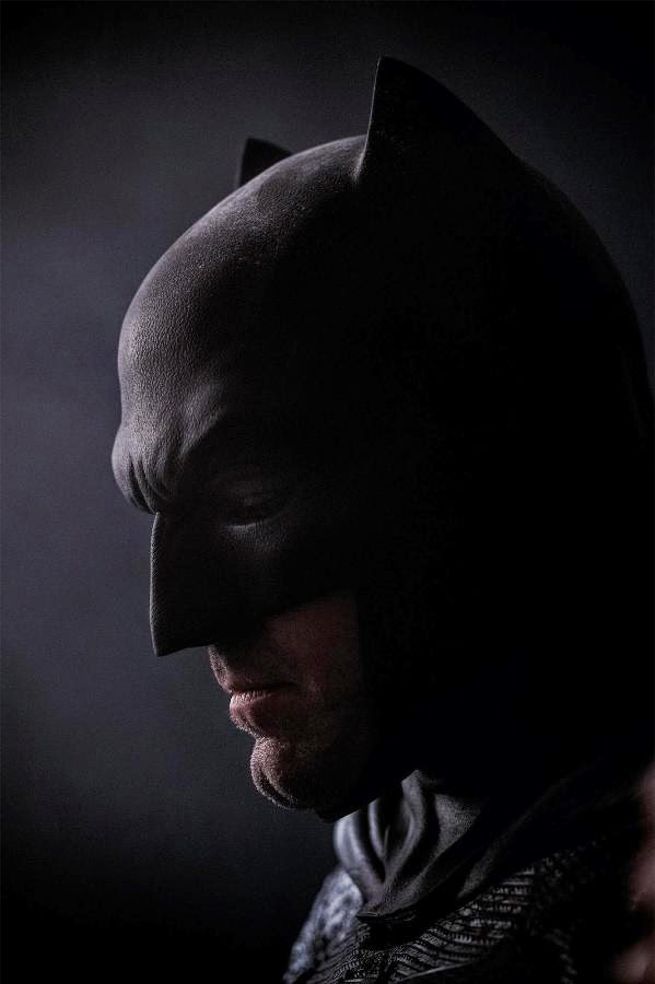 YES!!!
Well, one part of this report has been a given for a LONG TIME. The other part, well, came out of left field…sort of.
According to DEADLINE, Ben Affleck will direct, co-write, and star in a solo Batman film for Warner Bros.
Duh! (I knew this was going to happen since the day it was announced he was the new Batman!)
So, who is his writing partner? That would be DC bigwig Geoff Johns.
Look, this is music to my ears if true. Affleck was my #1 choice to take over the solo Batman film series even before I found out that Chris Nolan was done after THE DARK KNIGHT RISES and that film would end that series of Batman films.
And let's be real here, OK? Raise your hand if you thought Affleck WOULD NOT be the next director of a Batman film the moment it was announced he was WB's "New Batman."
*crickets*
Anyway, according to DEADLINE, Affleck and Johns should have a finished script ready to turn in to Warner Bros. by the end of the Summer. Affleck will then go off to direct LIVE BY NIGHT for WB and BATMAN will then follow that film endeavor. Additionally, the report states that the solo Batfleck Batflick will take place after the events of BATMAN v SUPERMAN and JUSTICE LEAGUE (PART 1, I assume). Therefore we can assume it'll be released after JL1's November 17, 2017 release date.
I've been very skeptical of the alleged 2018 release date for BATMAN as I find it hard for Affleck to shoot LIVE BY NIGHT (2016), JUSTICE LEAGUE, PART 1 (2017), JUSTICE LEAGUE, PART 2 (2019), AND a solo Batman film in that timeframe. But who knows, right? Perhaps he'll shoot BATMAN concurrently with Zack Snyder's JL1? With the cat (or should it be bat?) know almost officially out of the bag, I suspect Warner Bros. will make an announcement – which includes a release date – soon.

comments powered by