"When OMAC Attacks! Preview #1
Posted by:
Jett
October 9, 2009


Here's our first preview of "When OMAC Attacks!" -- the season 2 premiere of BATMAN: THE BRAVE AND THE BOLD. Here's the synopsis:
The all-American fighting machine OMAC is pitted against the equally destructive Shrapnel in a chaotic fight to the finish, but the architect behind the battle is the mysterious, balance-obsessed villain "Libra."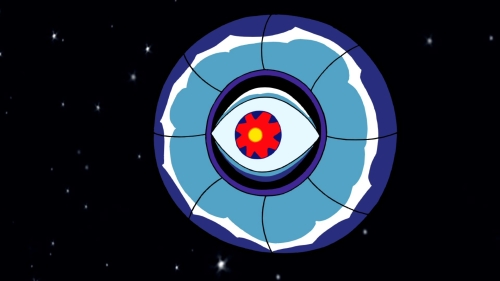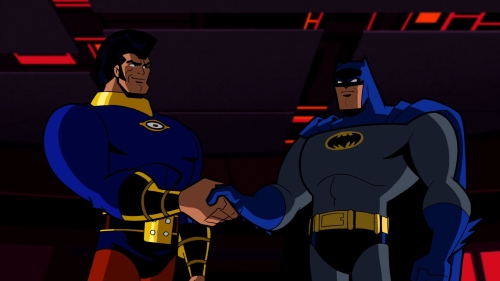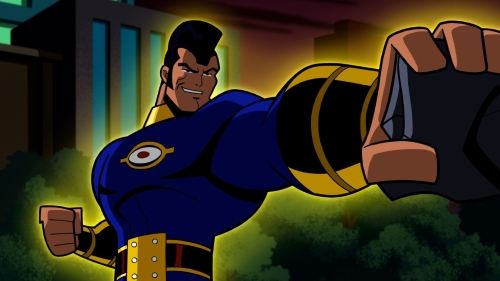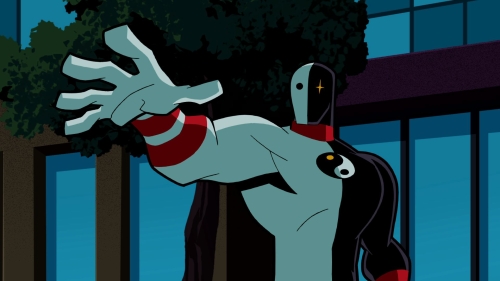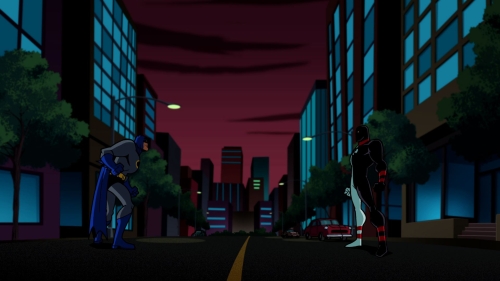 "When OMAC Attacks!" debuts Friday, October 16th, 2009 on The Cartoon Network.