Warner Bros. and The Cartoon Network provided
BOF
with some pics and video from the upcoming episode of
BATMAN: THE BRAVE AND THE BOLD
titled "The Last Bat on Earth!" Here's the synopsis:
"Gorilla Grodd travel's to the future where intelligent animals rule humans -- Batman follows him and teams with Kamandi (the last boy on Earth) to bring him down."
Check out the pics and the video below...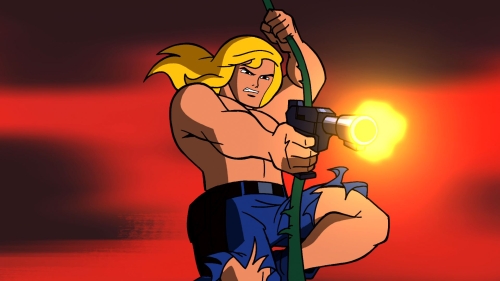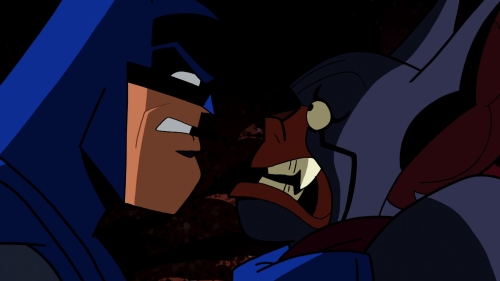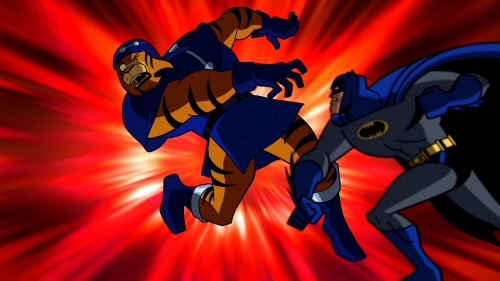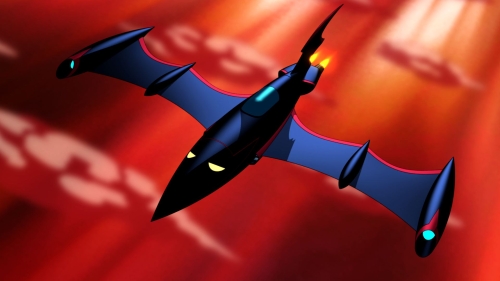 For two more video previews, CLICK HERE!
"The Last Bat on Earth!" was written by Steven Melching and directed by Ben Jones. It premieres on June 19th, 2009.