Warner Bros. and The Cartoon Network provided
BOF
with some pics and video from the upcoming episode of
BATMAN: THE BRAVE AND THE BOLD
titled "Hail The Tornado Tyrant!" Here's the synopsis:
"Red Tornado attempts to create a being that will possess the one thing he lacks: human emotion. His experiment goes awry after an attack from Major Disaster and his 'Tornado Champion' quickly turns to the dark side as 'Tornado Tyrant' whose only goal is to destroy all humans!"
Check out the pics and the video below...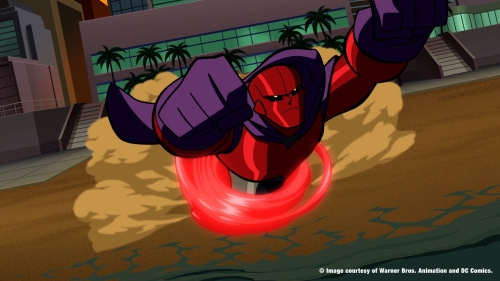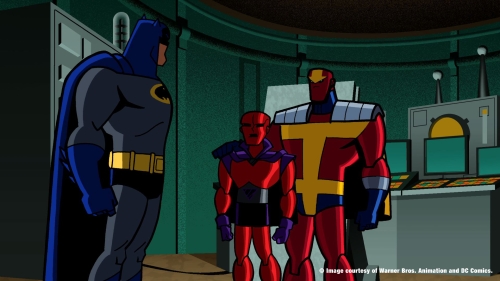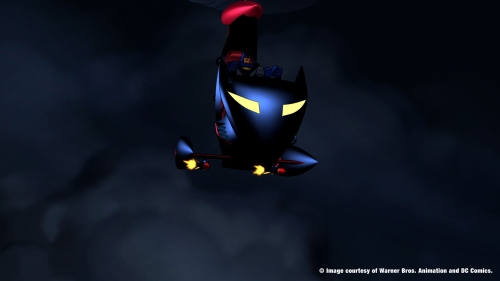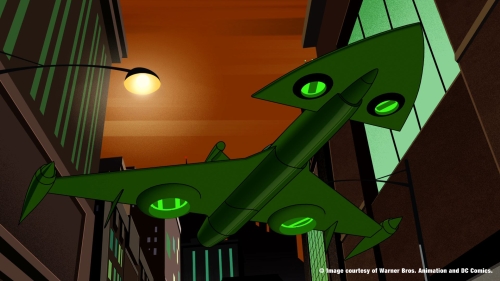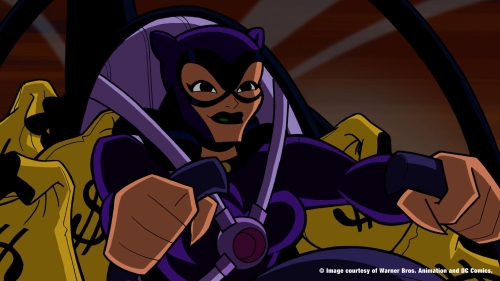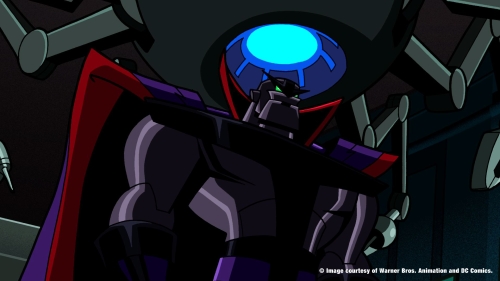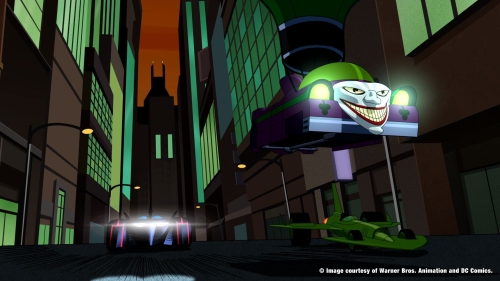 CLICK HERE for 2 more video previews!
"Hail The Tornado Tyrant!" was written by J.M. DeMatteis and directed by Brandon Vietti. It first airs on June 5, 2009!