My FAVE-ER-RITE TV show is BACK!
A new season starts on Friday, September 17th with "The Siege of Starro, Part1!" And thanks to the fine folks over at Warner Bros./The Cartoon Network, BOF's got a preview of the new episode. First the synopsis, then 4 images and a video clip...
"Led by Faceless Hunter, the Starro Invasion comes on full swing. Only Batman and a handful of unlikely heroes remain uninfected to thwart the alien parasites and their mind-controlled hosts before all of Earth is sucked dry."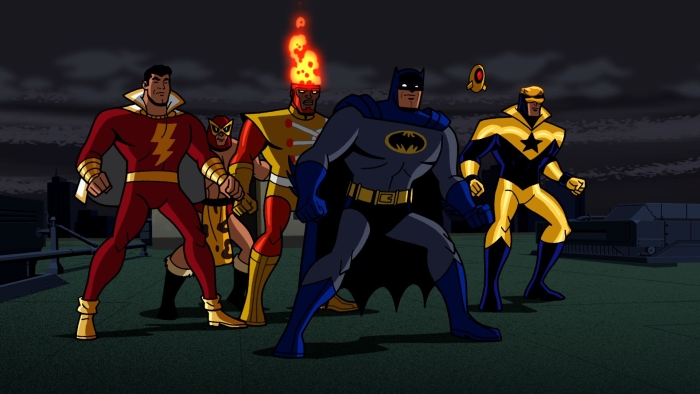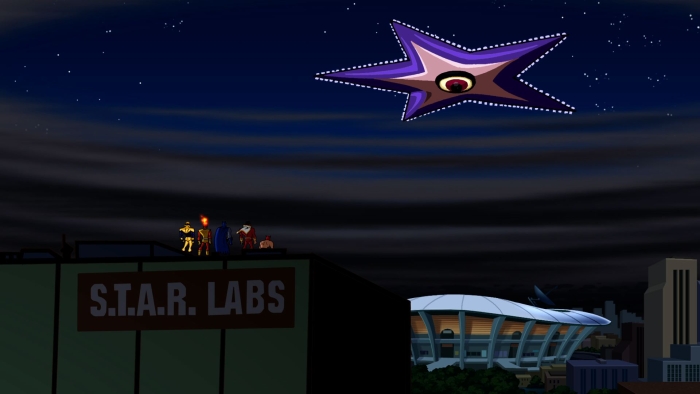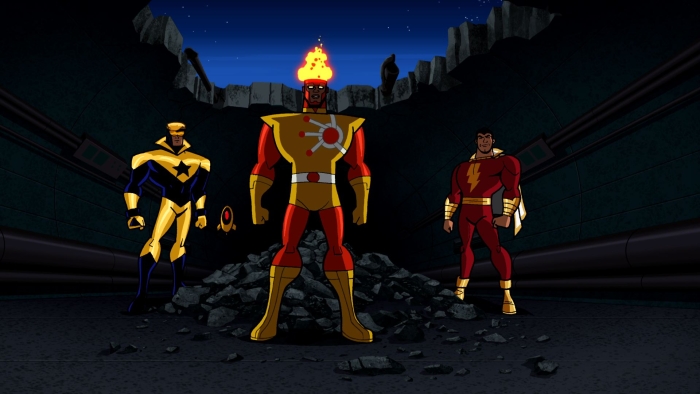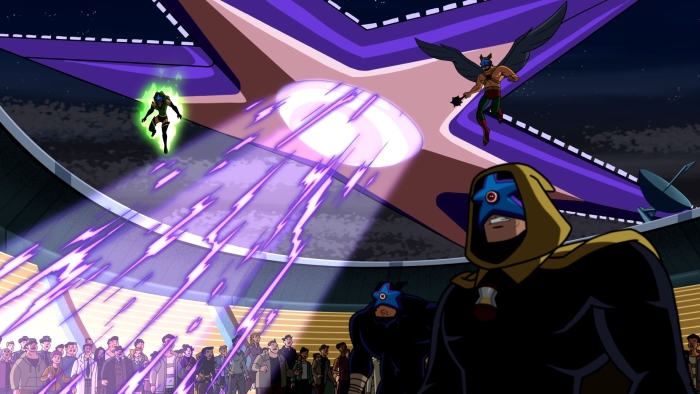 Make sure you stay tuned to BOF as we'll -- well, I'LL -- be covering this last season of this great show front and center here on BOF!