Here BOF's first preview of this week's
BATMAN: THE BRAVE AND THE BOLD
episode, "The Knights of Tomorrow!. First, the synopsis followed by a video clip and 4 promo images...
"A glimpse into the future reveals Dick Grayson has assumed the Batman mantle after the Caped Crusader retired and fathered a son, Damian, with Catwoman. Despite his parents wishes, Damian does not want to follow their legacy, but when Joker returns, he may have no choice!"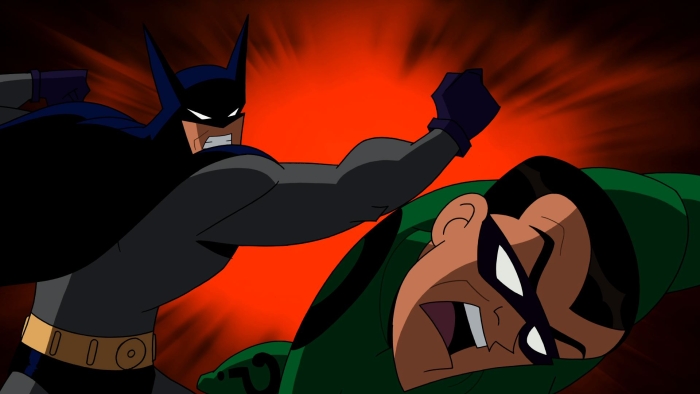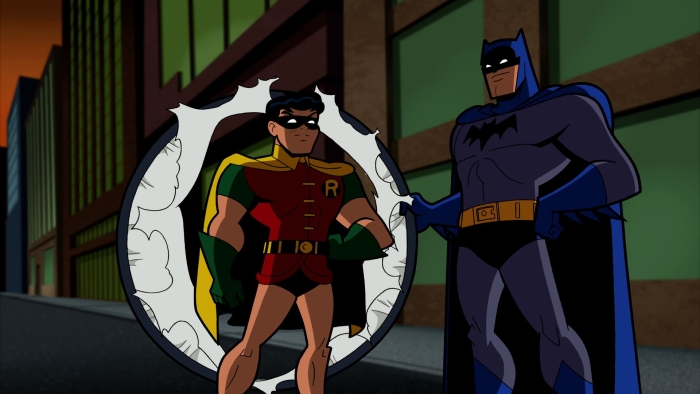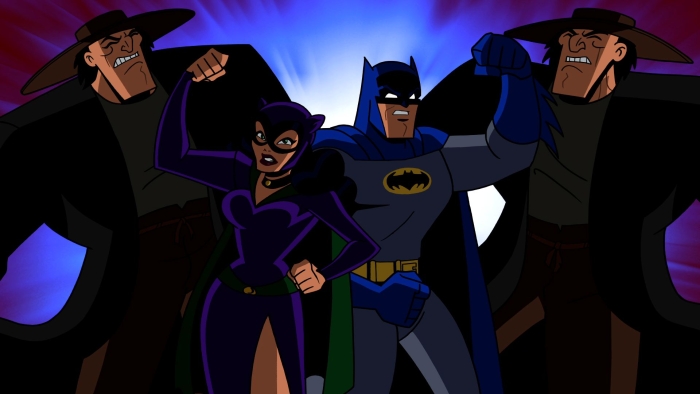 "The Knights of Tomorrow!" airs Friday, November 19th on The Cartoon Network.