Here's a few new images from the upcoming
BATMAN: THE BRAVE AND THE BOLD
episode, "Plague of the Prototypes!. First, the synopsis followed by the promo images...
"When Batman is on call, Gotham is kept safe by his squad of trusty Bat-Robots, but when Black Mask reprograms the unstoppable soldiers to do his bidding, Batman must blow the dust off 'Proto,' his bumbling (but good-hearted) beta-test robot to help him stop the villain."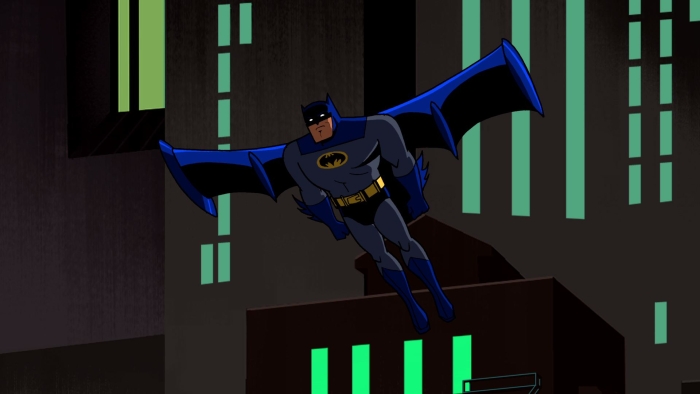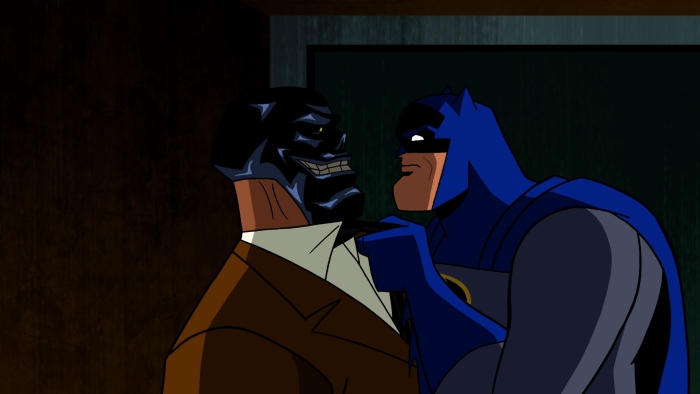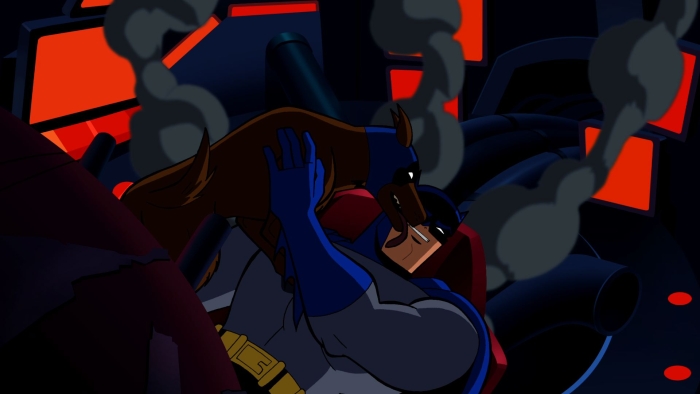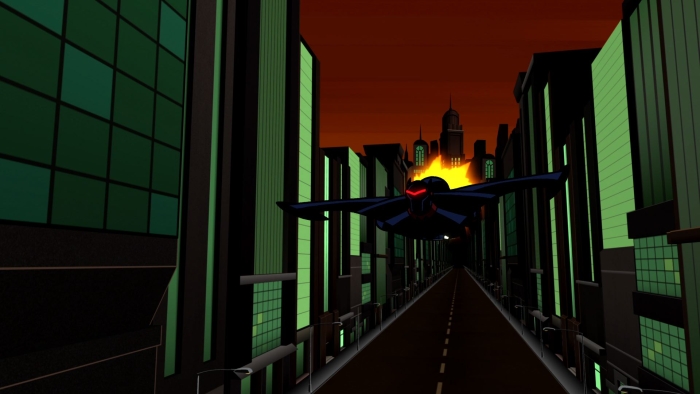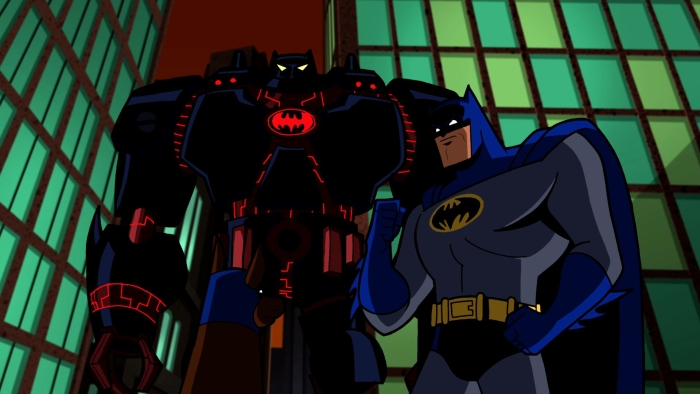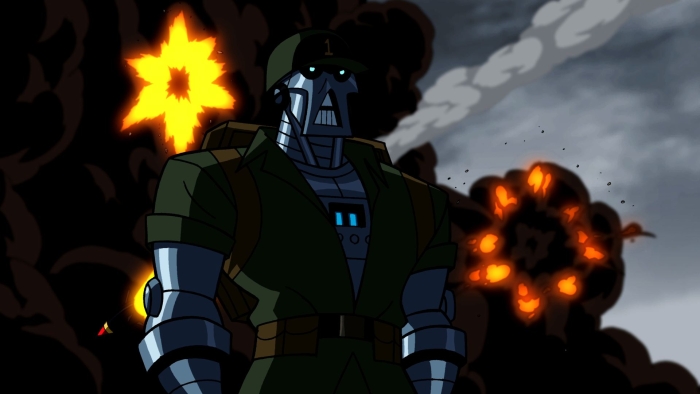 Check back tomorrow (11/5/10) for three video previews. "Plague of the Prototypes!" airs Friday, November 5th on The Cartoon Network.