As I said in the previous preview of this episode, I had the chance to see "Emperor Joker!" this past Summer at Comic Con in San Diego. I'm sure if you were at the screening, I'm sure you'll agree with me that it's one hell of an episode. Here's the synopsis...
"The fifth-dimensional fanboy Bat-Mite wants to see a showdown between his idol and his arch nemesis - the Joker! In an attempt to save Batman, Bat-Mite inadvertently gives Joker his limitless power allowing Joker to warp reality to his most twisted fantasies."
Here's our second video clip along with several new images from the episode...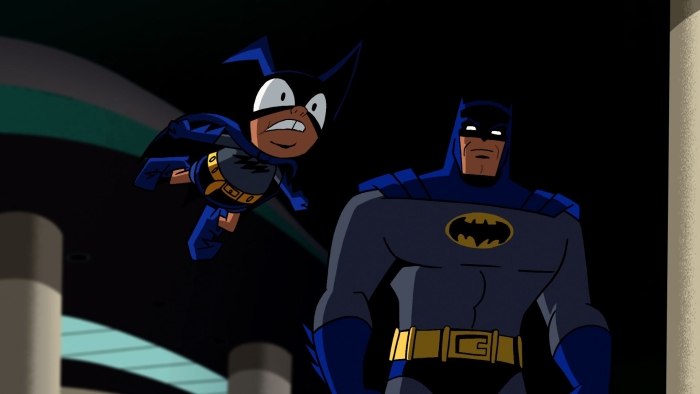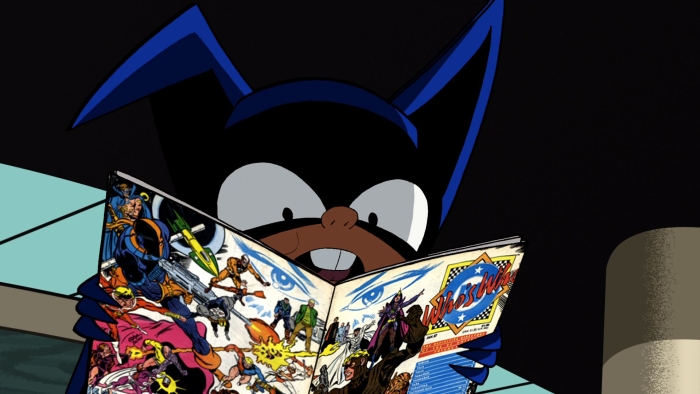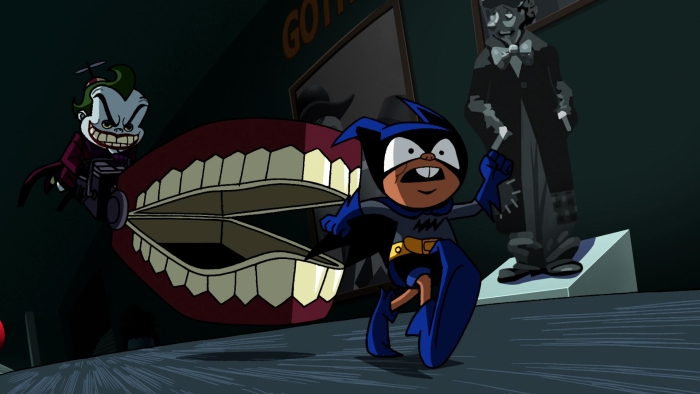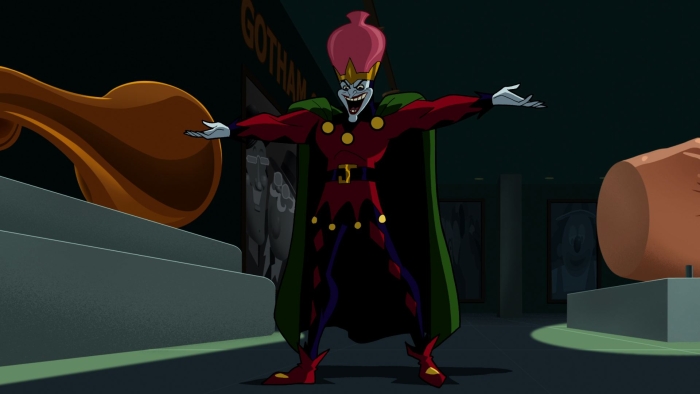 Is it must me, or does Joker-Mite look like Jack Nicholson?